News
Wines of Portugal are going to Germany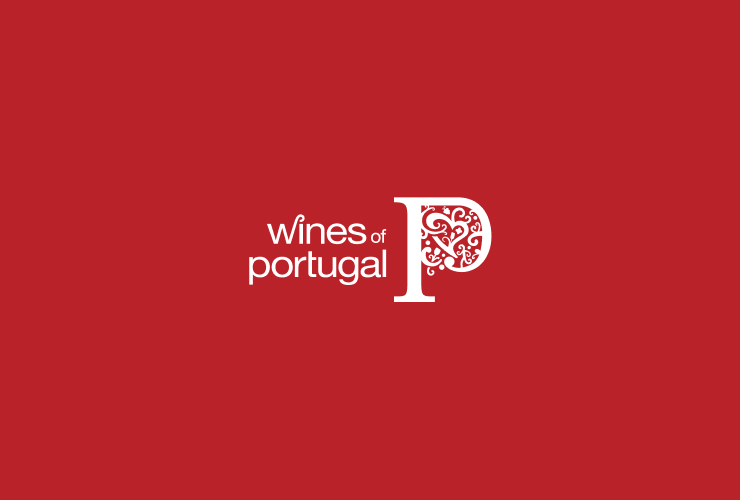 Portuguese wines will attend the most important wine fair - ProWein.
ProWein will be held at Dusseldorf, Germany and it's expected to receive about 180 Portuguese winemakers from Friday to next Tuesday. About 35,000 professional visitors and 3,000 exhibitors from around the world will attend the wine fair. ProWein is exclusively for wine professionals and attracts one large number of winemakers, importers and other professionals on a worldwide scale. Portuguese wine entities prepared several seminars at ProWein sponsored by ViniPortugal, Alentejo Wine Commission, Douro and Port Wine Institute and Lisbon Wine Commission. Viniportugal also promotes the event "Chill in Pink", that joins music and rose wine cocktails, starting at 5pm next Friday and Saturday. At Sommelier Party "Chillout Weissrot", for guests only, will be held a Portuguese wine tasting.
Lastest News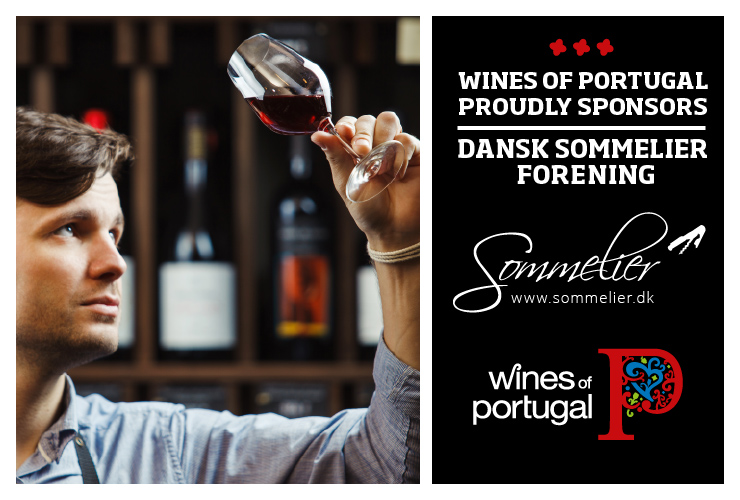 Wines of Portugal is one of the sponsors of the Danish Association of Sommeliers
Wines of Portugal is one of the sponsors of the Danish Association of Sommeliers in 2021.
Read more about the Danish Sommeliers Association here: https://sommelier.dk.
Read more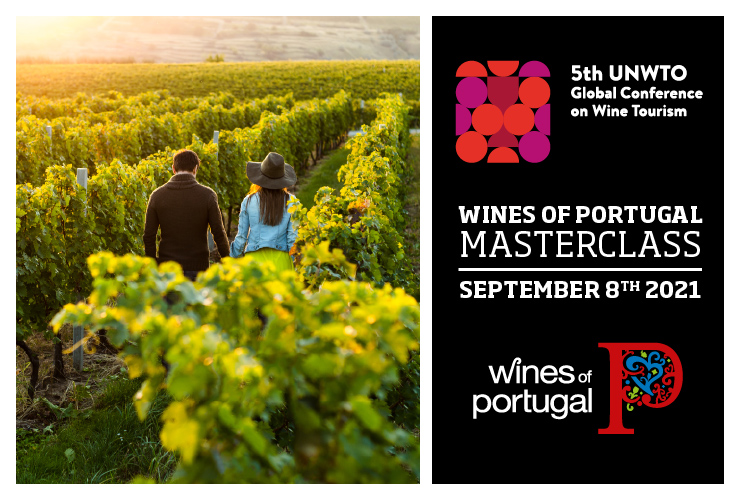 Wines of Portugal participates in the 5th Global Wine Tourism Conference
The 5th Global Wine Tourism Conference this year takes place in Portugal, from the 8th to the 10th of September, in Monsaraz.
Wines of Portugal collaborates with Portugal's Tourism Institute in this initiative through the organization of a Masterclass, which will take place on the first day of the event (September 8th), from 12:00 to 14:30, where there will be a Wine Tasting of the 14 Portuguese Wine Regions addressed to around 50 international participants who will be at the Conference.
Read more