News
Top 10 Portuguese Wines announced by Essência do Vinho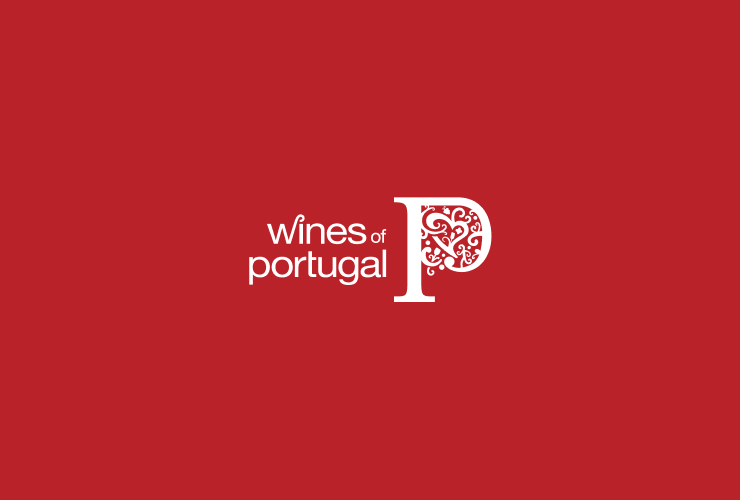 Quinta da Romaneira Reserva Red 2008 (from Douro wine region), Vinha do Contador White 2009 (from Dão wine region) and Quinta do Noval Vintage 2008 (Port Wine) are the best Portuguese Wines in the wine tasting that took place in Oporto, Portugal.
The international event, held annually in Portugal, met in Porto a range of renowned experts from countries like Spain, Germany, UK, Nordics, Brazil, Canada, USA and Portugal. The Portuguese magazine "Wine" pre-selected a total of 47 wines (seven white, 2009, 31 red wines of 2008 and nine Vintage Port, 2008) to the wine tasting. Charles Metcalfe (wine critic, UK), Paul J. White (wine critic, New Zealand), Mark Shipway (journalist, Canada), Matthieu Longuère (Master Sommelier, UK), Carlos Cabral (Wine Educator, Brazil), Jose Penin (wine critic, Spain), Mads Jordansen (journalist, Denmark), João Pires (Master Sommelier, UK), Rui Falcão (wine critic, Portugal), Anibal Coutinho (wine critic, Portugal), among others were the wine tasting judges. The Top 10 Portuguese Wines can be downloaded here.
Lastest News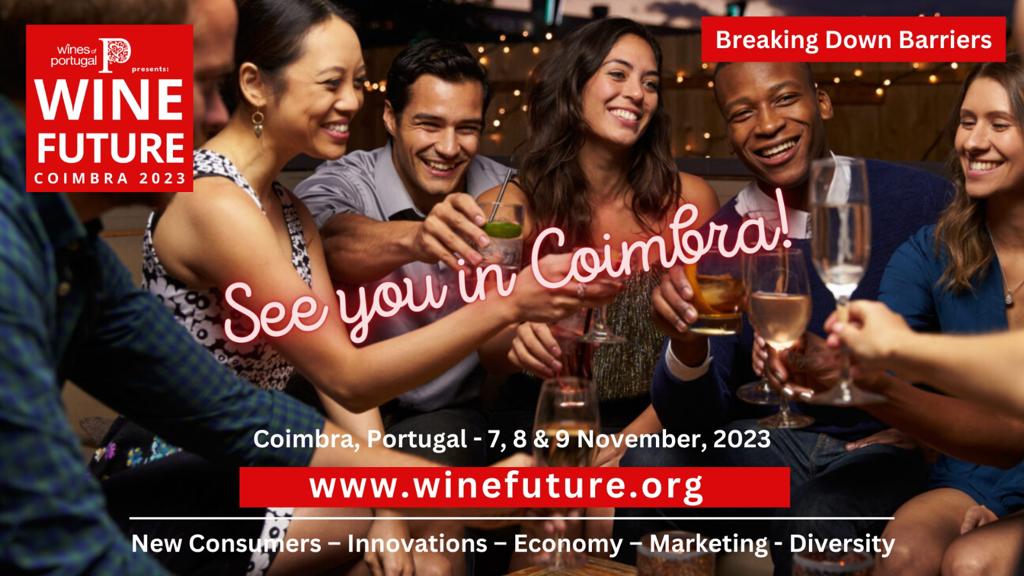 Ações em Portugal
31 October 23
Wine Future November 7th to 9th 2023
The 4th edition of Wine Future, which will take place between the 7th and 9th of November this year, will be held at the Convento de São Francisco in Coimbra. This 2023 edition is being co-organised by Wines of Portugal and Chrand Events. "Breaking Barriers" will be the theme of this, the largest meeting dedicated to wine held in Portugal, presenting participants with some of the most influential and respected names in the world of wine, but also with illustrious personalities from other sectors and even voices from competing industries.

Tickets can be purchased on ticketline: https://ticketline.sapo.pt/en/evento/wine-future-2023-75233
Read more