News
Could this be Portugal's year?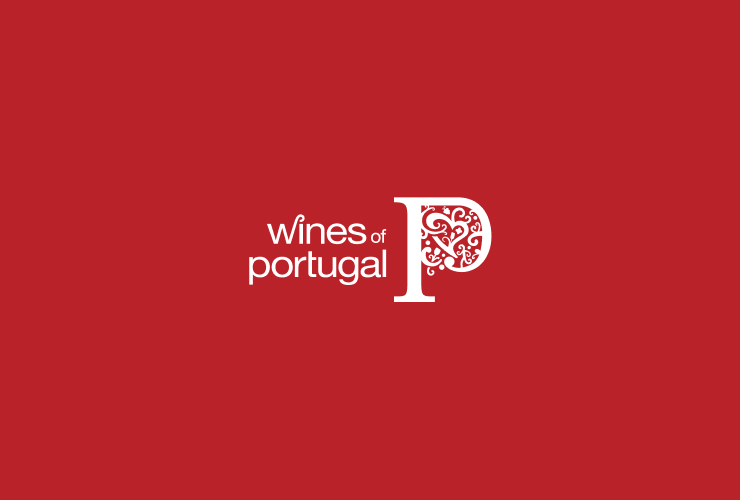 The wines are getting wider distribution in the United States, and they are worth your attention, offering all the flavors we come to expect from rich reds and crisp whites, but with an exciting, original twist.
There is no doubt that Portugal is having a hard time economically. As I write, the government is introducing an austerity budget to calm the international credit rating agencies. But, in complete contrast to all this gloom, Portugal's wines are riding high. Has the time come for Portugal's wines to shine? Portugal has many things going for it, wine-wise. It produces reds that slot easily into the same flavor profile that gave Australia such success. Its whites are either warm and rich, offering an alternative to Chardonnay, or crisp and fresh, something to consider instead of Pinot Grigio. They are friendly wines, just like the people. And they are, in many cases, the world's best wine values—just look at the list of the Top 100 Best Buys that we published last November and at some of the bargains in this month's issue. Portugal's exports to the U.S. actually increased by 42% between 2004 and 2009. But most of us did not see the wines in our shops because the imports were mainly handled by Portuguese importers who sold exclusively to their compatriots in states like New Jersey and Connecticut. This is understandable; there is a great deal of cultural pride among the Portuguese and their descendants. But I am glad that most of us will finally get the chance to taste these wonderful wines. They should soon be reaching a wider audience because more non-Portuguese importers are showing an interest, and there is a greater range of wines for them to consider. Each month, I receive wines from producers who are setting out for the first time in the American market. And some of these importers are also creating Portuguese wine brands of their own, wines that are tailor-made for the American market: fruit forward and ready to drink. As these wines turn up in your shops, what should you look for? The regions that come up again and again are the Douro, Alentejo and Vinho Verde. The Douro, with its traditions in Port, makes the wines that are more structured relative to the other two. The wines age well and compete proudly on the international stage with the likes of Napa Valley, Tuscany and Chile. The Alentejo is the southern Italy and Sicily of today: friendly wines packed with luscious, ripe fruit. The third member of the trio, Vinho Verde, is a low-alcohol crisp, sometimes off-dry white wine with light effervescence. These are wines that I have come to love, partly because they are low alcohol, partly because they are fresh. There's no hanging around; you buy them and you drink them. And partly, delightfully, because they sing of summer. Of course, there are many other regions in Portugal to explore, and I find that my scores for their wines are climbing. Two regions are new—Lisboa (Lisbon) and Tejo. They are new in the sense that their names were changed in 2008, from Estremadura and Ribatejo, respectively. But what they can offer has changed as well. Of the two, Lisboa has evolved most dramatically. It was the traditional bulk wine area that supplied Portugal's capital; now it is the place to come for some of those thirst-quenching whites that Portugal produces so well and for reds that have many affinities with Bordeaux (both of the regions have maritime climates), even if the grape varieties are different. Ah yes, the grape varieties. Does the thought of drinking red wines made from Tinta Roriz, Trincadeira, Alfrocheiro or Touriga Nacional worry you? Or whites from Alvarinho, Arinto, Encruzado or Loureiro? I thought not. These grapes are not the challenge of Portuguese wine, but the excitement—they offer all the flavors we come to expect from rich reds and crisp whites, but with an exciting, original twist. I love the red plum and strawberry flavors of Tinta Roriz (known as Tempranillo in Spain); the firm tannins and perfumes of Touriga Nacional; the mineral, peach and apricot flavors of an Alvarinho (so different from the Spanish Albariño grown just a few miles away); the wonderfully steely citrus of an Arinto; and the rare Síria, which makes wonderful honeyed wines in the mountains of eastern Portugal. Am I enthusiastic about these wines? Obviously, yes, and for good reason. Value-oriented, diverse and even a little exotic, Portuguese wines should be on your list for new explorations in 2011. See the original text.