News
Portuguese wines rise in the UK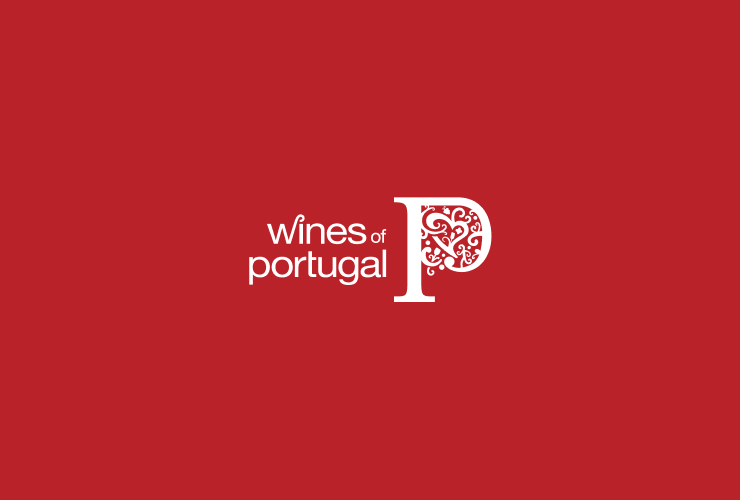 2010 was a largely positive year for Portuguese wine exports - with an increase of 12.4% in volume and a 30% increase in value. Attention call to the numbers recorded in the UK!
With constant increase on alcohol duty and the current economic situation this can be seen as a very encouraging growth. In November, Danny Cameron, chairman of the Association of Portuguese Wine Importers (APWI) UK, said that these figures endorse what the importers have said during the year: that retailers and restaurants saw that the consumer is taking Portuguese wine much more seriously and responded by providing a much greater variety of Portuguese wine. Portugal's fabulous vinous diversity also means that this should be just the start of the UK wine-drinkers' journey of discovery.
Lastest News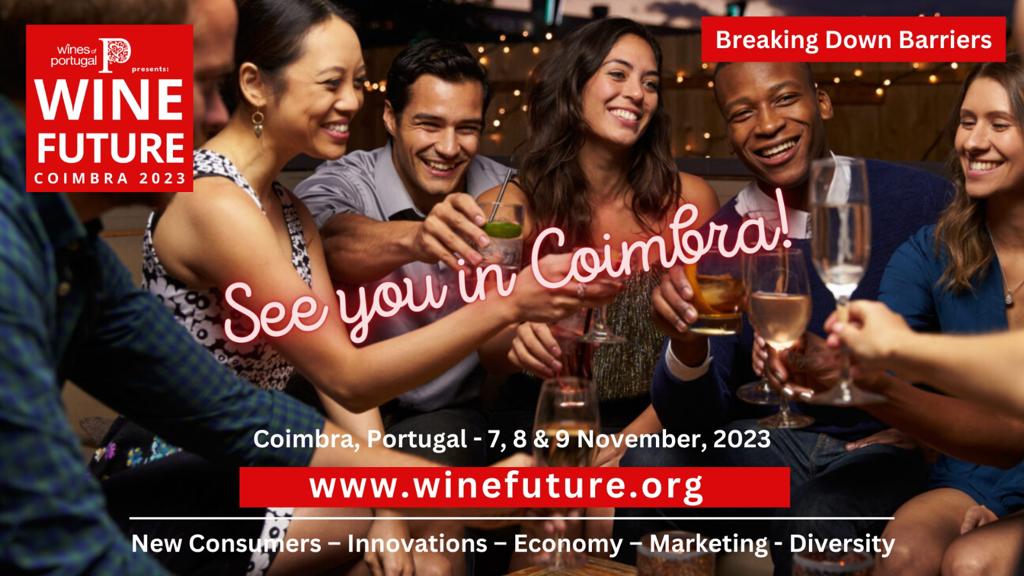 Ações em Portugal
31 October 23
Wine Future November 7th to 9th 2023
The 4th edition of Wine Future, which will take place between the 7th and 9th of November this year, will be held at the Convento de São Francisco in Coimbra. This 2023 edition is being co-organised by Wines of Portugal and Chrand Events. "Breaking Barriers" will be the theme of this, the largest meeting dedicated to wine held in Portugal, presenting participants with some of the most influential and respected names in the world of wine, but also with illustrious personalities from other sectors and even voices from competing industries.

Tickets can be purchased on ticketline: https://ticketline.sapo.pt/en/evento/wine-future-2023-75233
Read more