News
Wines of Portugal chosen for organization of the year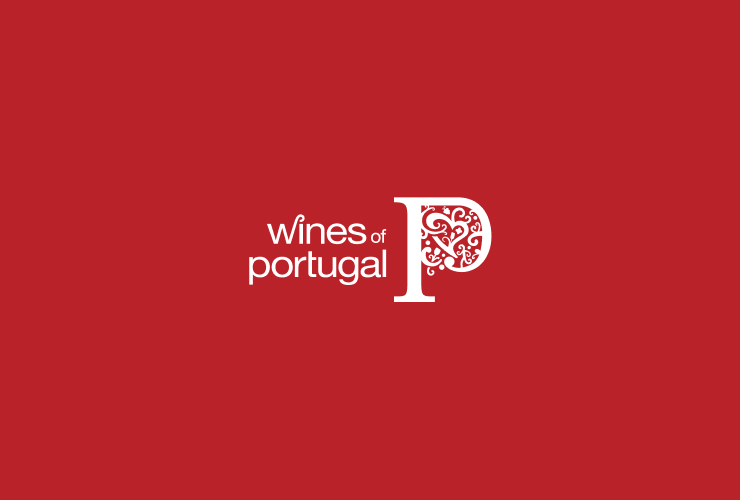 The umbrella brand of Portuguese wines received from Revista de Vinhos the award for Best Wine Organization of the Year. "The best of the year" is among the most prestigious distinctions in the Portuguese wine universe.
This award aims to highlight the correct course for a change, much more than rewarding what has already been done. "It reminds of Obama's Nobel Prize", says the Revista de Vinhos when justifying the award. The Portuguese situation calls for an image strengthening in international markets. More presence, more value. But this only reveals a lack of recognition by the market. These wines are unique. Recognized by experts, but misunderstood by current consumer. They have strong features and use native varieties. Somehow this is still seen as craft. Wines of Portugal defines itself as "a world of difference" and intends that those differences speak with a single voice. This award recognizes that this is the way and wishes to enhance and encourage its implementation.
Lastest News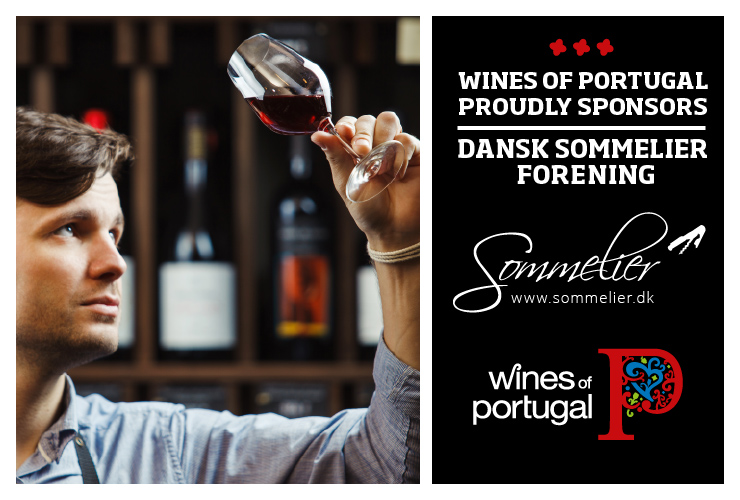 Wines of Portugal is one of the sponsors of the Danish Association of Sommeliers
Wines of Portugal is one of the sponsors of the Danish Association of Sommeliers in 2021.
Read more about the Danish Sommeliers Association here: https://sommelier.dk.
Read more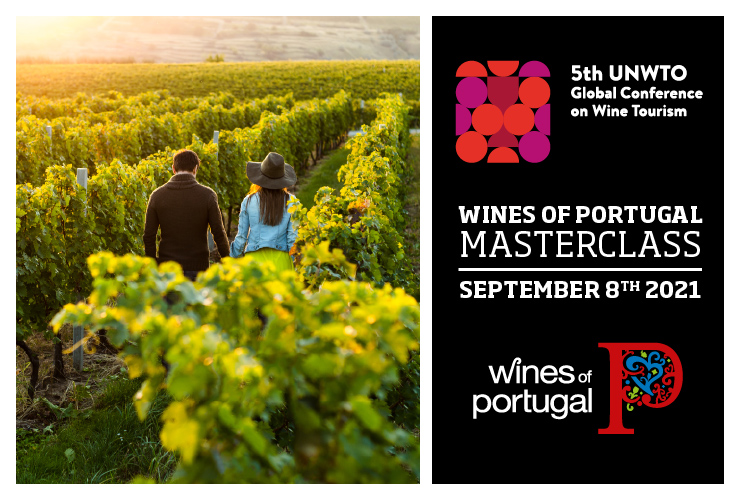 Wines of Portugal participates in the 5th Global Wine Tourism Conference
The 5th Global Wine Tourism Conference this year takes place in Portugal, from the 8th to the 10th of September, in Monsaraz.
Wines of Portugal collaborates with Portugal's Tourism Institute in this initiative through the organization of a Masterclass, which will take place on the first day of the event (September 8th), from 12:00 to 14:30, where there will be a Wine Tasting of the 14 Portuguese Wine Regions addressed to around 50 international participants who will be at the Conference.
Read more