News
Quem mais se destacou em 2010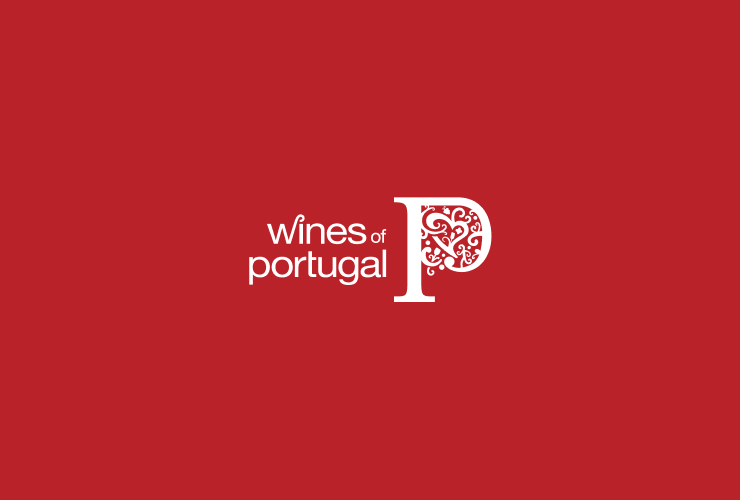 O Centro de Congressos da Alfândega, no Porto, foi o palco para mais uma grande cerimónia do vinho português. A gala dos prémios da Revista de Vinhos juntou ontem quase 900 pessoas a aplaudirem quem mais se destacou em 2010 no sector vitivinícola.
Muitas pessoas e instituições se destacaram em 2010. Mas alguns foram de facto extraordinários, destacando-se na sua área de actuação. O que vai ler a seguir é o resultado da cuidada selecção de uma vasta equipa de especialistas, que avaliou o que de melhor se fez em 2010. PRÉMIOS ESPECIAIS PRODUTOR REVELAÇÃO DO ANO Monte da Raposinha PRODUTOR DO ANO Anselmo Mendes ADEGA COOPERATIVA DO ANO CARMIM - Cooperativa Agrícola de Reguengos de Monsaraz EMPRESA DO ANO Sogrape EMPRESA DO ANO (VINHOS GENEROSOS) Andresen ENÓLOGO DO ANO Francisco Olazábal ENÓLOGO DO ANO (VINHOS GENEROSOS) Ricardo Barbeito VITICULTURA J. Portugal Ramos ORGANIZAÇÃO DO ANO Wines of Portugal ENOTURISMO DO ANO Palácio da Brejoeira GARRAFEIRA DO ANO Garrafeira Nacional LOJA GOURMET DO ANO Supermercados Apolónia RESTAURANTE DO ANO (COZINHA TRADICIONAL) Solar dos Presuntos RESTAURANTE DO ANO Panorama ESCANÇÃO DO ANO Inácio Loureiro PRÉMIO ESPECIAL GASTRONOMIA Vasco Mourão SENHOR DO VINHO António Dias Cardoso CAMPANHA PUBLICITÁRIA DO ANO Sogrape
Lastest News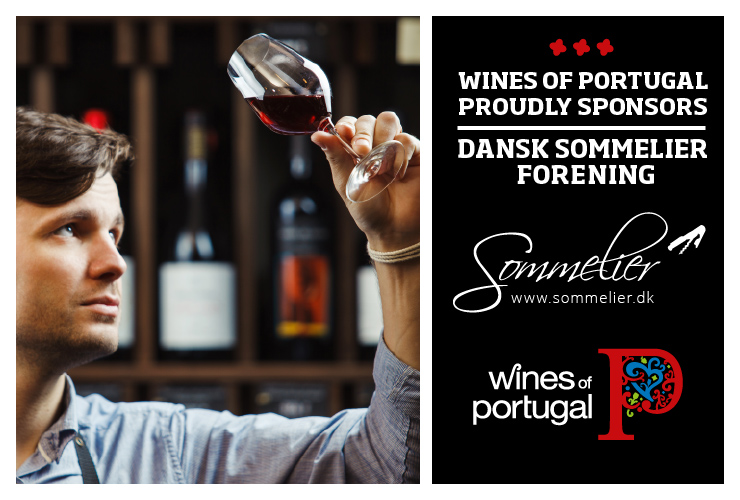 Wines of Portugal is one of the sponsors of the Danish Association of Sommeliers
Wines of Portugal is one of the sponsors of the Danish Association of Sommeliers in 2021.
Read more about the Danish Sommeliers Association here: https://sommelier.dk.
Read more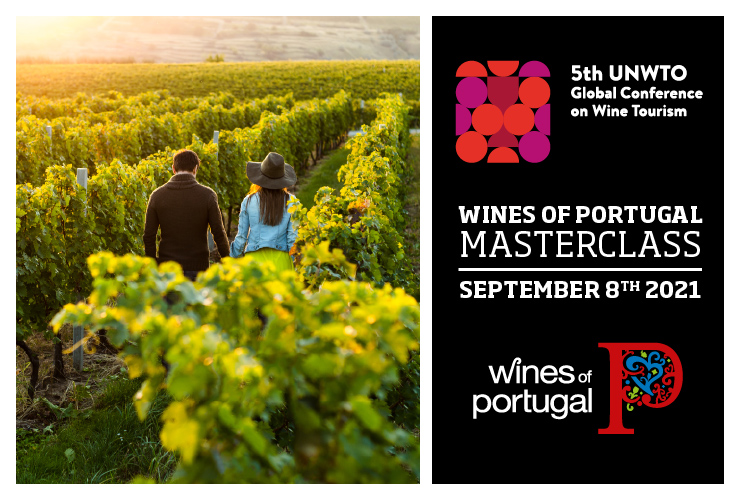 Wines of Portugal participates in the 5th Global Wine Tourism Conference
The 5th Global Wine Tourism Conference this year takes place in Portugal, from the 8th to the 10th of September, in Monsaraz.
Wines of Portugal collaborates with Portugal's Tourism Institute in this initiative through the organization of a Masterclass, which will take place on the first day of the event (September 8th), from 12:00 to 14:30, where there will be a Wine Tasting of the 14 Portuguese Wine Regions addressed to around 50 international participants who will be at the Conference.
Read more