News
Neal Martin chooses a Madeira wine to Wine of the Year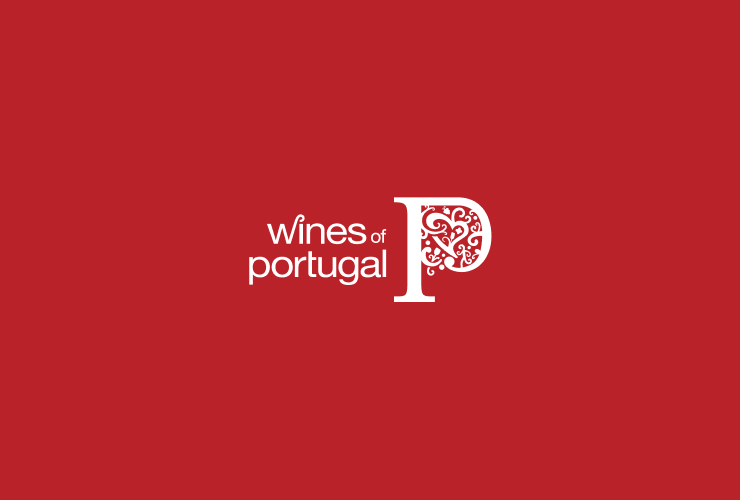 Quinta do Serrado Bual 1827 is Neal Martin's favorite wine of 2010.
The wine critic highlights the "clear amber colour commensurate with its age (183-years). The nose is fresh and vigorous and just soars from the glass with scents of toffee apple, cumin, dried honey, a touch of eucalyptus and roasted walnut, the oxidative element barely apparent vis-a-vis others of equal age. Ethereal delineation." About the palate, Neal Martin said the wine is "beautifully balanced with roasted walnut, honey, a touch of marjoram and honeysuckle, moving towards more exotic flavours such as fresh apricot and tangerine/quince towards the thickly layered yet paradoxically refined finish. It is the acidic attack that just electrifies the senses". With the reference "Values of the Year", Neal Martin highlights some more Portuguese wines, such as Taylor's Fladgate Scion (1855 Tawny), Barbeito Terrantez 1975, Pereira d'Oliveira Verdelho 1850, Barbeiro Sercial 1910, Quinta das Tecedeiras Touriga Nacional 2007, Barbeito Malvasia 30-Year Old "Lote Especial" N-V, Quinta do Noval "Black" N-V Port, Quinta do Noval Nacional 1963 and Blandy's Malmsey 1880. Neal Martin is wine writer for Robert Parker and contributor to Wine-Journal on erobertparker.com
Lastest News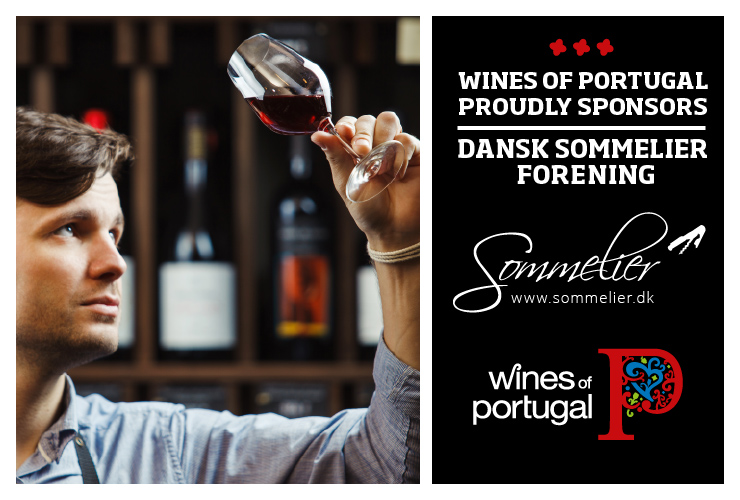 Wines of Portugal is one of the sponsors of the Danish Association of Sommeliers
Wines of Portugal is one of the sponsors of the Danish Association of Sommeliers in 2021.
Read more about the Danish Sommeliers Association here: https://sommelier.dk.
Read more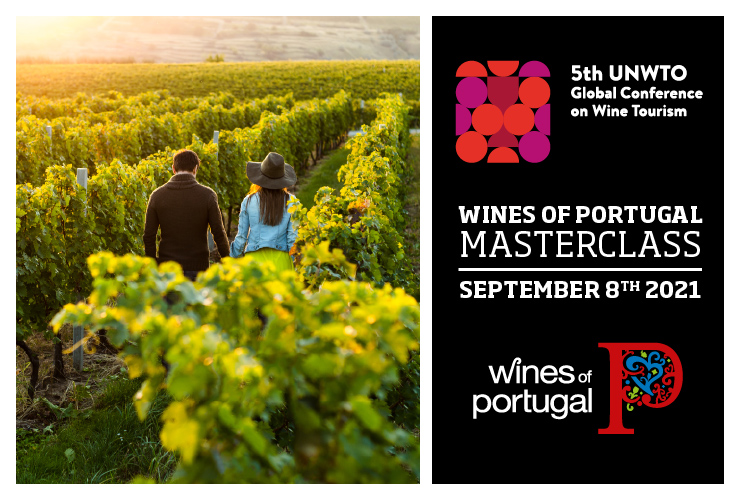 Wines of Portugal participates in the 5th Global Wine Tourism Conference
The 5th Global Wine Tourism Conference this year takes place in Portugal, from the 8th to the 10th of September, in Monsaraz.
Wines of Portugal collaborates with Portugal's Tourism Institute in this initiative through the organization of a Masterclass, which will take place on the first day of the event (September 8th), from 12:00 to 14:30, where there will be a Wine Tasting of the 14 Portuguese Wine Regions addressed to around 50 international participants who will be at the Conference.
Read more