News
The Case for More Sweet Wine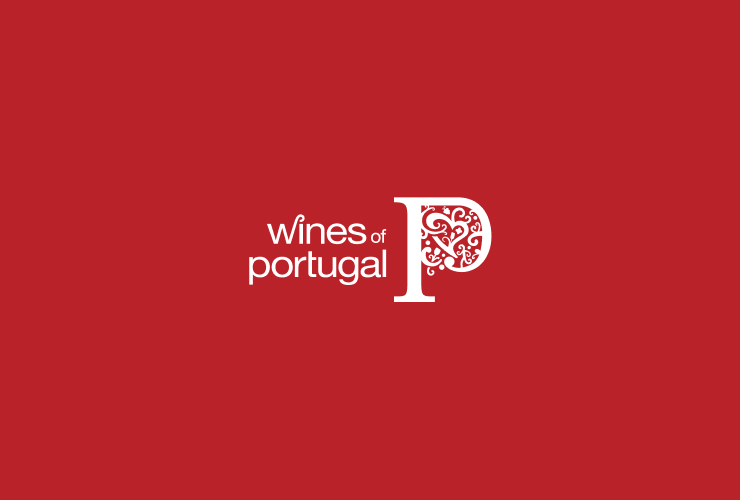 International symposium explores production challenges and sales opportunities.
Consumption and sales of sweet and dessert wines in the United States are at a historical low point as a percentage of overall wine sales, but some industry experts believe there is potential for expanding market share in this category by re-educating and re-introducing consumers to high-quality products that are well balanced and properly marketed. A symposium Jan. 12 at the University of California, Davis (UCD), presented by the Robert Mondavi Institute, explored the issue. Titled "Sweet, Dessert and Dried Fruit Wines: A World View," it provided a historical overview of sweet and dessert wines, presented styles and production methods, and examined consumer issues along with potential opportunities for new products and markets. Vasco Magalhães, a Portuguese wine educator with Porto producer Sogrape Vinhos, provided an overview of Porto production history, regulations and practices in the Douro region of Portugal, one of the oldest delineated wine regions. Douro producers have made changes to improve operational efficiency and quality, such as robotic lagar equipment to replace the traditional human-foot grape stomping. Newer vineyards are planted in varietal blocks in locations best suited to quality production of each individual variety, rather than intermixed as in the past. The Porto Wine Institute approved a new Porto category in 2009, a Rosé Porto, which will go to market sooner. Magalhaes said, "In Portugal, we're trying to introduce more young people to Porto, encouraging its use in cocktails, and promoting it with cheese and chocolate." Bartholomew Broadbent, son of Michael Broadbent and CEO of Broadbent Selections Inc., imports Porto and Madeira to the U.S. and also produces wines from Portugal under the Broadbent brand. He discussed how Madeira is the most traditional American wine, invented by Americans in the 1700s. Ships sailing from Europe to America would stop at the island of Madeira off the coast of Portugal and load up wine to sell in America. During the voyage, the wines would heat up and obtain the "madeirized" character now associated with the wine. Today, this is obtained by production methods that heat up the wine in tanks to 115°F for a minimum of three months. Broadbent said Prohibition wiped out the Madeira market in the U.S. His job in 1987 was to reintroduce the wine to America. Broadbent said, "You can open a bottle of Madeira and keep it as long as you like without losing quality." He also noted, "Although they are sweet wines, they have a dry finish, so you can have Madeira with any dessert, even those with citrus components." Broadbent said that the market for Port today is flat. "I think Port suffers today due to the higher alcohol content of today's table wines. With many table wines at 15% being consumed during dinner, consumers don't want to drink higher alcohol wines at dessert", he said.
Lastest News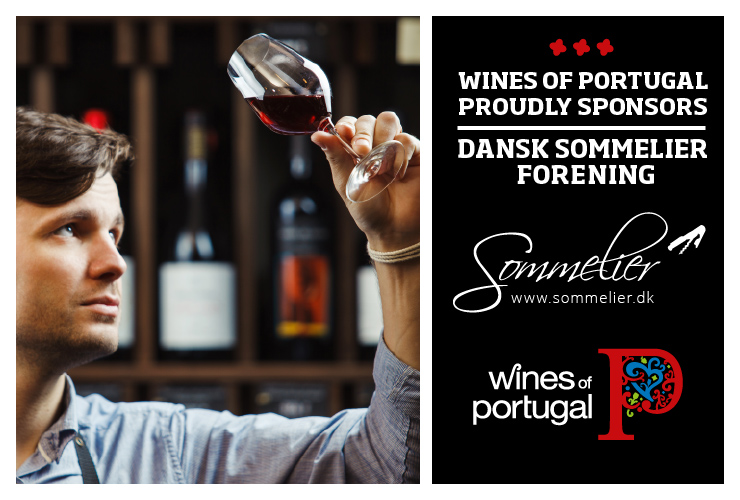 Wines of Portugal is one of the sponsors of the Danish Association of Sommeliers
Wines of Portugal is one of the sponsors of the Danish Association of Sommeliers in 2021.
Read more about the Danish Sommeliers Association here: https://sommelier.dk.
Read more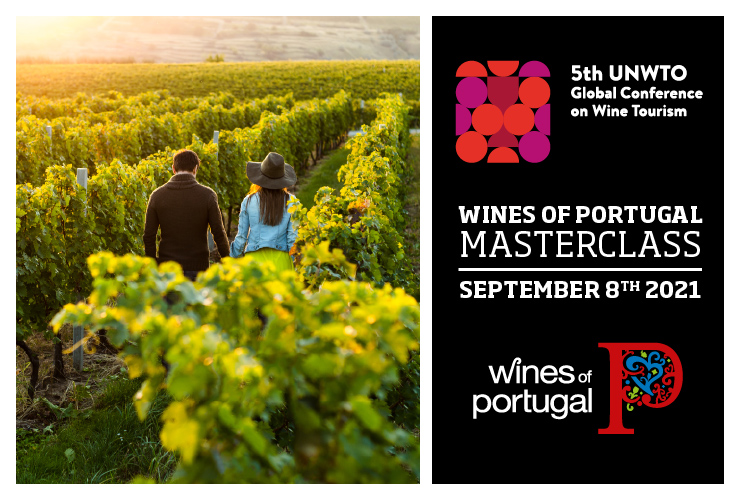 Wines of Portugal participates in the 5th Global Wine Tourism Conference
The 5th Global Wine Tourism Conference this year takes place in Portugal, from the 8th to the 10th of September, in Monsaraz.
Wines of Portugal collaborates with Portugal's Tourism Institute in this initiative through the organization of a Masterclass, which will take place on the first day of the event (September 8th), from 12:00 to 14:30, where there will be a Wine Tasting of the 14 Portuguese Wine Regions addressed to around 50 international participants who will be at the Conference.
Read more