News
Marcelo Copello chooses 47 Portuguese wines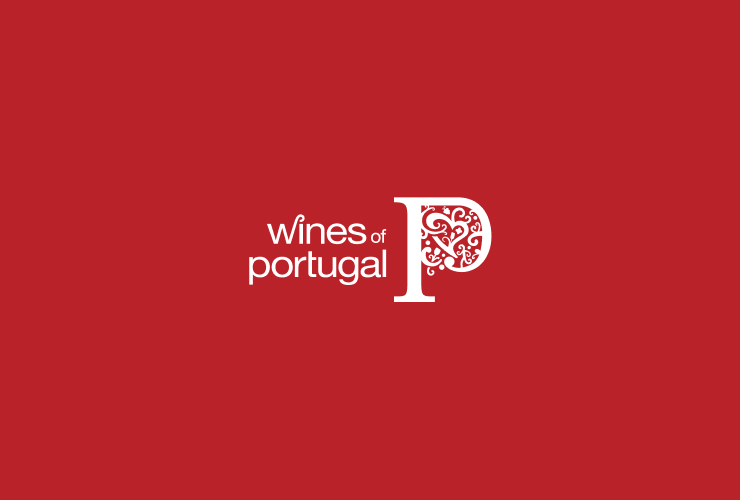 The Brazilian wine critic, Marcelo Copello, has selected 47 Portuguese wines to its "Top 200 - The Best Wines of the Year".
It's been a decade since Marcelo Copello draws up a list of their favorite wines. This year, 5000 were tasted to achieve the Top 200. In the Top Portugal is represented with 47 wines distributed into three categories, such as "White", "Reds", "Sparklings" and "Sweet and Fortified." The Top 200 is based in blind wine tastings and its required that wines are available in the Brazilian market. The critic also gives preference to new wines launches and recent harvests. The list of Portuguese wines chosen to the Top 200 is: White Wines Quinta de Gomariz Grande Escolha 2009 Muxagat 2008 Marquesa de Alorna Reserva 2009 Quinta de Foz de Arouce 2009 VZ 2008 Quinta dos Carvalhais Encruzado 2008 "D" Alvarinho 2008 Redoma Reserva 2008 Four C 2008 Sweet and Fortified Wines Moscatel Setúbal 2004 Porto Cockburn's Special Reserve Madeira Justino's Colheita 1995 Porto Vintage 2007 Secret Spot Moscatel Quinta Santa Porto 30 anos Sparkling Wines 3b Brut Nature 2008 Vértice Super Reserva 2005 Quinta das Bagérias Grande Reserva 2002 Red Wines Sexy Tinto 2008 Afros vinhão 2009 Touriga Nacional 2007 Duorum Reserva Vinhas Velhas 2007 Passadouro Reservas 2007 Quinta dos Roques Reserva 2007 Poeira 2008 Reserva 2007 Ex Aequo 2006 Vinhas da Ira 2006 Vinea Julieta Talhao 24 2006 Quinta da Falora Garrafeira Old Vines 2004 Duas Quintas Reserva Especial 2007 Quinta da Padrela Grande Reserva 2007 Malhadinha Matilde 2007 Quinta do Vale Meão 2007 Pintas 2008 Quinta da Foz 2007 Quinta do Vesúvio 2007 Carrocel 2007 Mouchão Tonel 3-4 2005 Referência 2008 Quinta do Mouro Rótulo Dourado 2005 Quinta do Noval 2007 Abandonado 2007 Vinha Maria Teresa 2007 Júlio B Bastos 2004 Duvida 2005 Auru 2007 Quinta do Ribeirinho Pé Franco 2008 Pêra-Manca 2007
Lastest News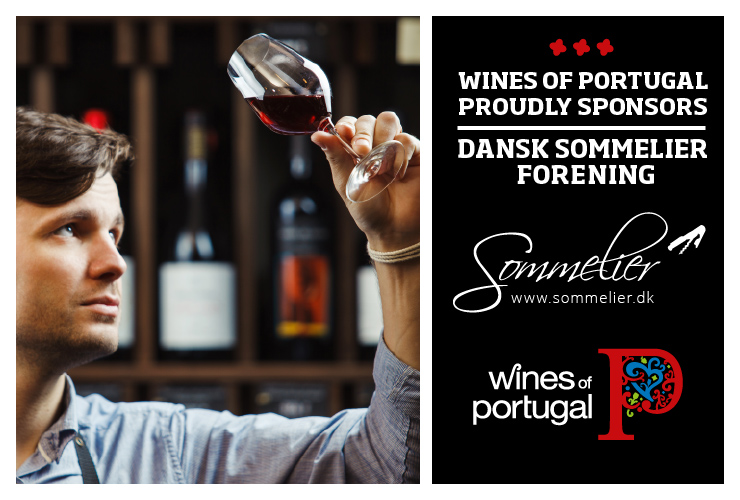 Wines of Portugal is one of the sponsors of the Danish Association of Sommeliers
Wines of Portugal is one of the sponsors of the Danish Association of Sommeliers in 2021.
Read more about the Danish Sommeliers Association here: https://sommelier.dk.
Read more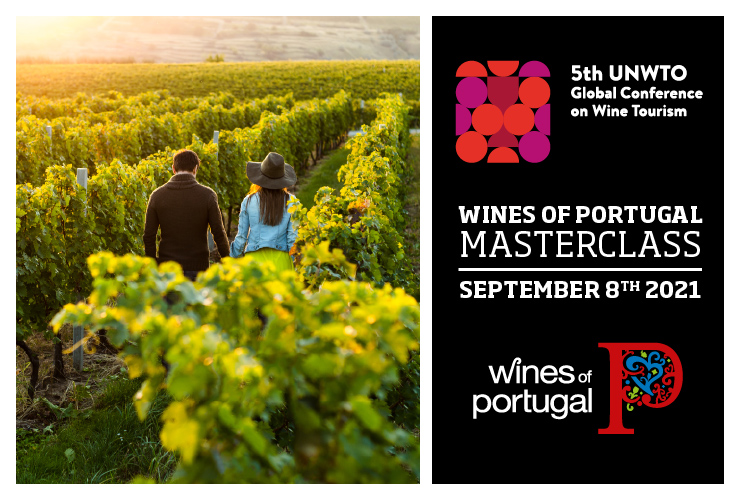 Wines of Portugal participates in the 5th Global Wine Tourism Conference
The 5th Global Wine Tourism Conference this year takes place in Portugal, from the 8th to the 10th of September, in Monsaraz.
Wines of Portugal collaborates with Portugal's Tourism Institute in this initiative through the organization of a Masterclass, which will take place on the first day of the event (September 8th), from 12:00 to 14:30, where there will be a Wine Tasting of the 14 Portuguese Wine Regions addressed to around 50 international participants who will be at the Conference.
Read more