News
The Group of Seven, Portugal's Renowned Wine Producers Visit Edmonton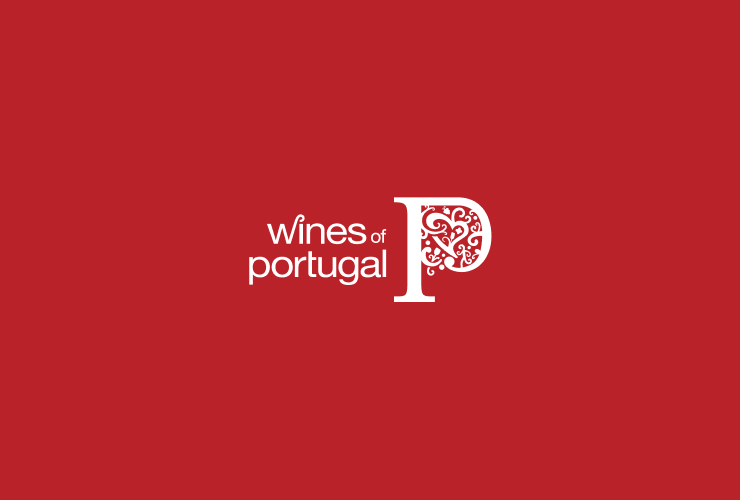 The Western Canadian market was recently introduced to some of Portugal's finest wines. The Group of Seven visit, was hosted by the Consulate of Portugal in Edmonton and the Portugal Canada Chamber of Commerce and Industry.
The wine tasting drew in over 120 industry representatives and discerning consumers to the Sutton Place Hotel in Edmonton, Alberta. The tasting featured preferred wines from among the Alentejo, Bairrada, Beiras, Dão, Douro, Setúbal and Vinho Verde regions of Portugal. The tasting was followed by a Capital Wine Club Dinner, where the Sutton Place Hotel's distinctive chefs featured the Group of Seven's wines paired with decadent Western Canadian cuisine. The Group of Seven is participating in a three-year promotional campaign, partially sponsored by the European Union to raise the profile of Portuguese wines in Canada, the United States and Brazil. The group's visit coincides with the launch of the Chamber's most recent campaign to promote Portuguese products throughout Canada. The Portugal Canada Chamber of Commerce and Industry is a non-profit organization that promotes and facilitates bilateral trade, investment and business development between Canada, Portugal and Portuguese-speaking countries. The Chamber has recently expanded its services with a more integrated, multi-channel marketing approach to support businesses and organizations affiliated with or interested in Portugal and the Portuguese-Canadian market. Anticipated Chamber-hosted events for 2011 include a golf tournament to coincide with Portugal Day celebrations in June, and a Micro and Nanotechnology mission to the Province of Alberta in October.
Lastest News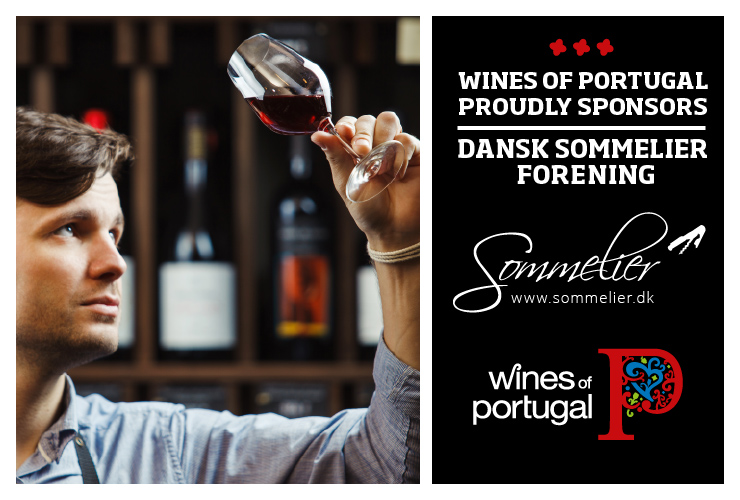 Wines of Portugal is one of the sponsors of the Danish Association of Sommeliers
Wines of Portugal is one of the sponsors of the Danish Association of Sommeliers in 2021.
Read more about the Danish Sommeliers Association here: https://sommelier.dk.
Read more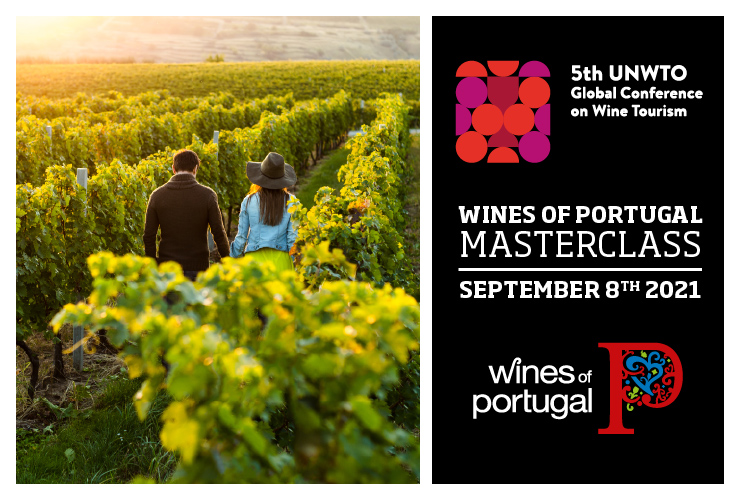 Wines of Portugal participates in the 5th Global Wine Tourism Conference
The 5th Global Wine Tourism Conference this year takes place in Portugal, from the 8th to the 10th of September, in Monsaraz.
Wines of Portugal collaborates with Portugal's Tourism Institute in this initiative through the organization of a Masterclass, which will take place on the first day of the event (September 8th), from 12:00 to 14:30, where there will be a Wine Tasting of the 14 Portuguese Wine Regions addressed to around 50 international participants who will be at the Conference.
Read more