News
Portuguese winemakers urged to band together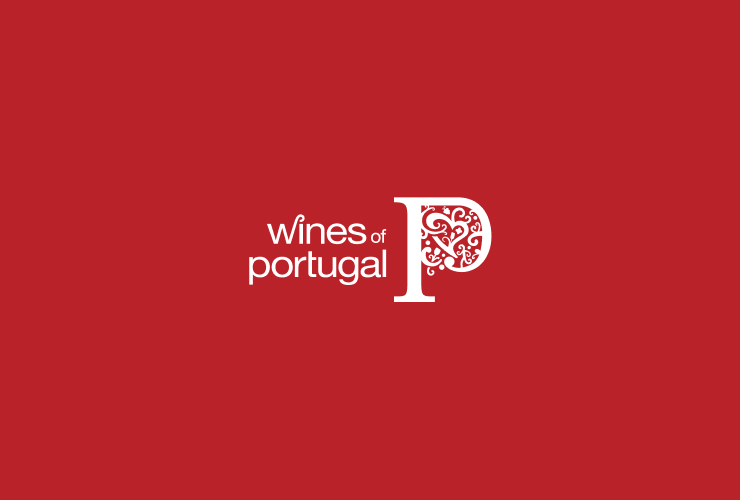 Portuguese winemakers have been urged to work together to raise awareness of their country and their products.
At Wines of Portugal International Conference in Porto, British wine writers Charles Metcalfe and Jancis Robinson MW both said it made little sense for still wines to be promoted separately from port and Madeira. The conference was focused on Touriga Nacional, but both critics said Portugal needs to do more to promote its wealth of other indigenous varieties. Metcalfe said: "I feel very strongly that Portugal has not projected a strong enough image to the outside world, and in a sense that's one of its charms. "In this noisy world Portugal's quiet message is overwhelmed by most of the others. One of the ways to overcome this is for all of Portugal's sectors to work together - wine, gastronomy, sport, tourism and so on." He added: "I'm really delighted you're shouting about Touriga Nacional. I've also tasted very good Touriga Nacional from Australia and Argentina - you mustn't let other countries run away with this most Portuguese of grapes." Robinson said: "There's a new fascination for heritage varieties. There's enormous cachet in having your own indigenous variety that's already at home in your region. You in Portugal are ideally placed to take advantage of this current fashion." Robinson praised the fresh style of modern Portuguese wines, and said she was excited about the potential of many white varieties, and urged producers not to uproot less fashionable vines to take advantage of the current focus on Touriga Nacional. She said the generic bodies representing Portugal's three main wine styles needed to work in partnership. "OK, historically there have been huge divides between port, Madeira and table wine but the trade and the consumer could not care less about that," she told delegates.
Lastest News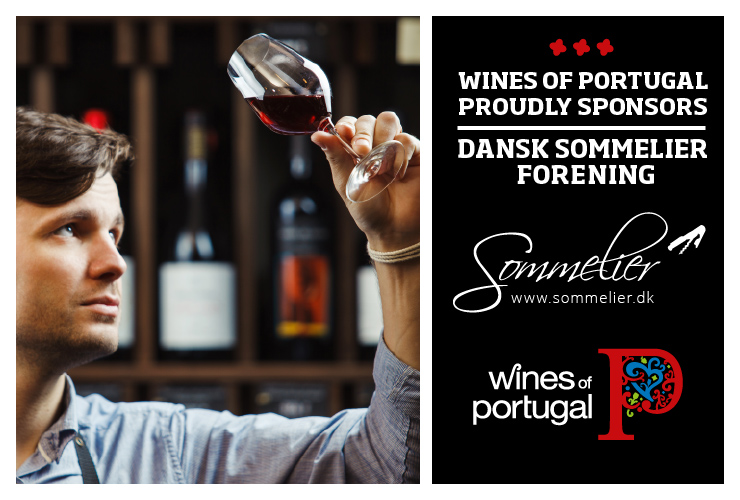 Wines of Portugal is one of the sponsors of the Danish Association of Sommeliers
Wines of Portugal is one of the sponsors of the Danish Association of Sommeliers in 2021.
Read more about the Danish Sommeliers Association here: https://sommelier.dk.
Read more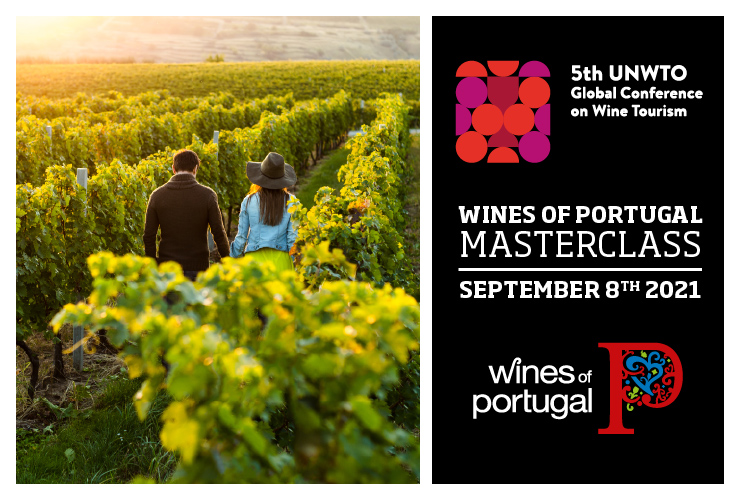 Wines of Portugal participates in the 5th Global Wine Tourism Conference
The 5th Global Wine Tourism Conference this year takes place in Portugal, from the 8th to the 10th of September, in Monsaraz.
Wines of Portugal collaborates with Portugal's Tourism Institute in this initiative through the organization of a Masterclass, which will take place on the first day of the event (September 8th), from 12:00 to 14:30, where there will be a Wine Tasting of the 14 Portuguese Wine Regions addressed to around 50 international participants who will be at the Conference.
Read more