News
Wines of Portugal Conference: Last Call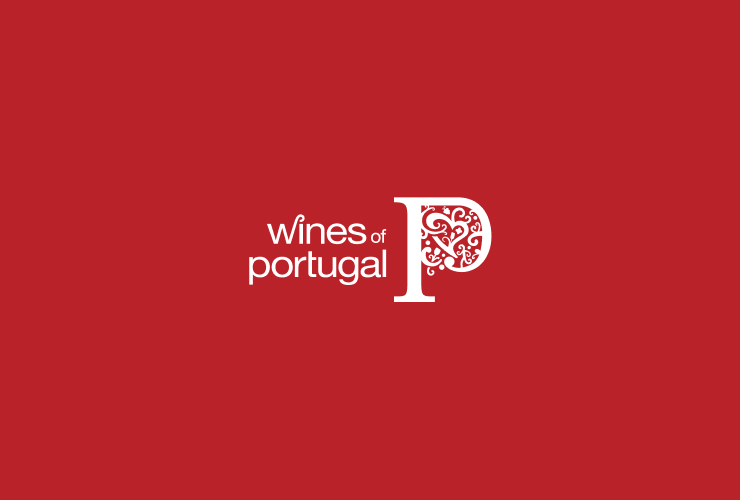 The Wines of Portugal International Conference 2010 will take place in Porto at the Alfândega Congress Center , from 9 to 11 December.
The world of Portuguese wines will be reviewed by a panel of speakers, comprising international and national experts – such as Jancis Robinson, Charles Metcalfe, Doug Frost, Rui Falcão e José Bento dos Santos - , who certainly will elucidate the various public on the interest of the existing reality. Promoted by ViniPortugal, this conference aims to capture the interest of audiences for the different grape varieties, Portuguese wines and Portuguese wine regions. Touriga Nacional, one of the most emblematic national varieties, will appear as the main theme. However, the debate will vary over themes as the challenges and opportunities for Portuguese wines, wine and the media, the revolution of wines on the Internet and social networks, the economy and internationalization of Portuguese wines, and emerging markets of Asia and Eastern Europe. The Wines of Portugal International Conference will be open to the public upon registration and will be divided into different phases: the establishment of the Touriga's Nacional wines Top Ten (exclusive to guests), plenary sessions of the conference program with several national and international speakers, forum of winemakers, an exhibition area "Wines of Portugal Wine Fair" and also a Brokerage Event (bilateral meetings) between participants, scientists and the technology supply entities. Know everything at http://www.winesofportugalconference.com
Lastest News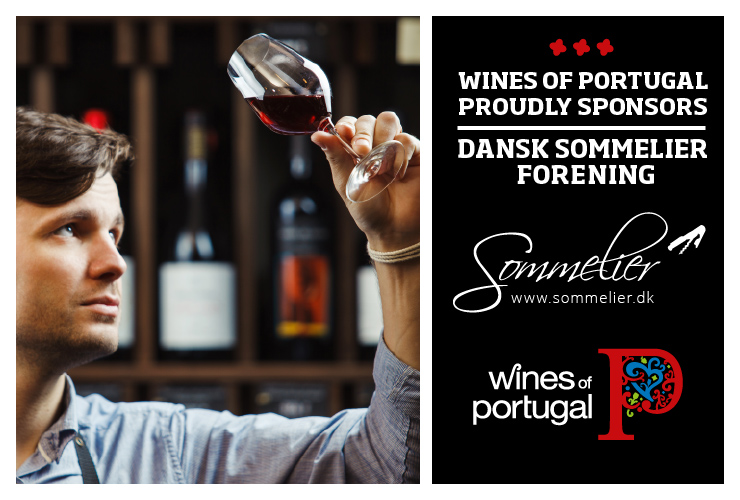 Wines of Portugal is one of the sponsors of the Danish Association of Sommeliers
Wines of Portugal is one of the sponsors of the Danish Association of Sommeliers in 2021.
Read more about the Danish Sommeliers Association here: https://sommelier.dk.
Read more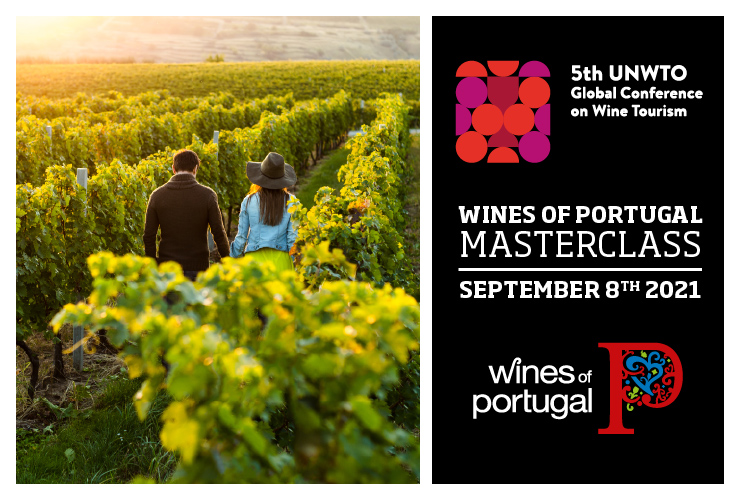 Wines of Portugal participates in the 5th Global Wine Tourism Conference
The 5th Global Wine Tourism Conference this year takes place in Portugal, from the 8th to the 10th of September, in Monsaraz.
Wines of Portugal collaborates with Portugal's Tourism Institute in this initiative through the organization of a Masterclass, which will take place on the first day of the event (September 8th), from 12:00 to 14:30, where there will be a Wine Tasting of the 14 Portuguese Wine Regions addressed to around 50 international participants who will be at the Conference.
Read more