News
Portuguese wine in Wine Spectator's Top 10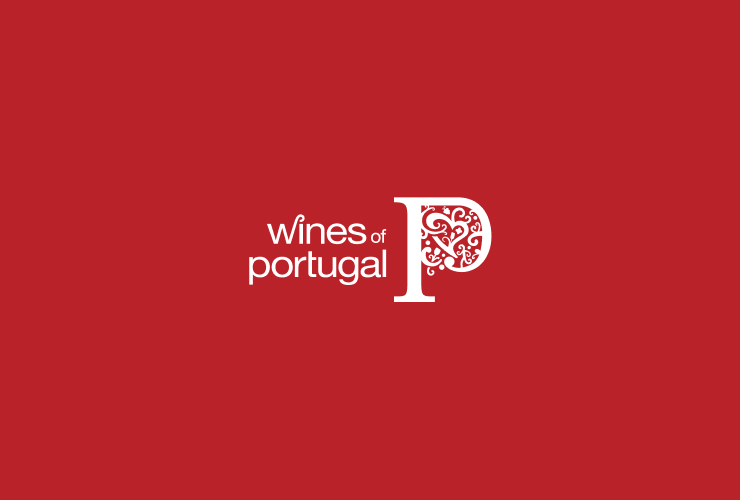 Three Portuguese wines were chosen for the 2010?s renowned Top 100 from Wine Spectator.
CARM Reserva 2007 gets the spotlight, having been ranked among the Top 10, in 9th position with 94 points. Very close, ranked in 14th is the perfect Dow's Vintage Port 2007, which this publication evaluated with full 100 points during the year. In 22nd place comes the prestigious Quinta do Vallado Reserva 2007, with 96 points. The reputed annual list, which debuted in 1988 reflects significant trends, spotlights successful regions and recognizes outstanding producers.. In 2010 more than 15,800 new releases were analyzed, of which about 3,900 were able to score above 90 on a scale of 100 points. In 1997 Portuguese wines achieved their greatest prominence by having classified in ex-aequo two first places: Fonseca Vintage Port 1994 and Taylor Fladgate Vintage Port 1994. In 2008, Quinta do Crasto Reserva Old Vines 2005 won the third place of the podium. Please, have a look on the list here.
Lastest News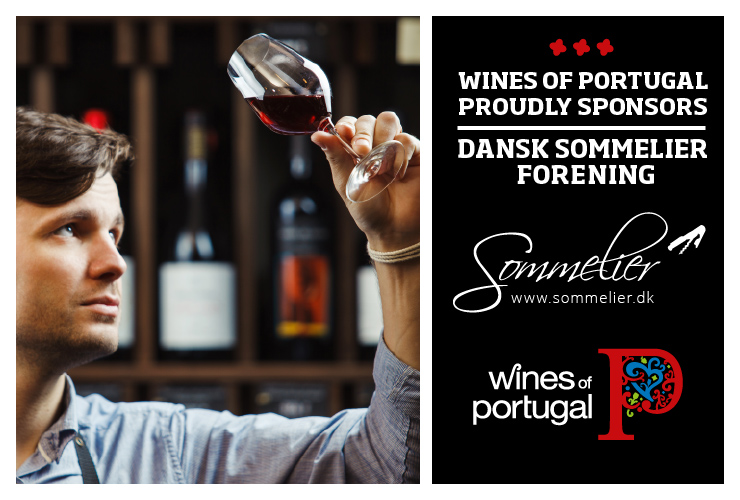 Wines of Portugal is one of the sponsors of the Danish Association of Sommeliers
Wines of Portugal is one of the sponsors of the Danish Association of Sommeliers in 2021.
Read more about the Danish Sommeliers Association here: https://sommelier.dk.
Read more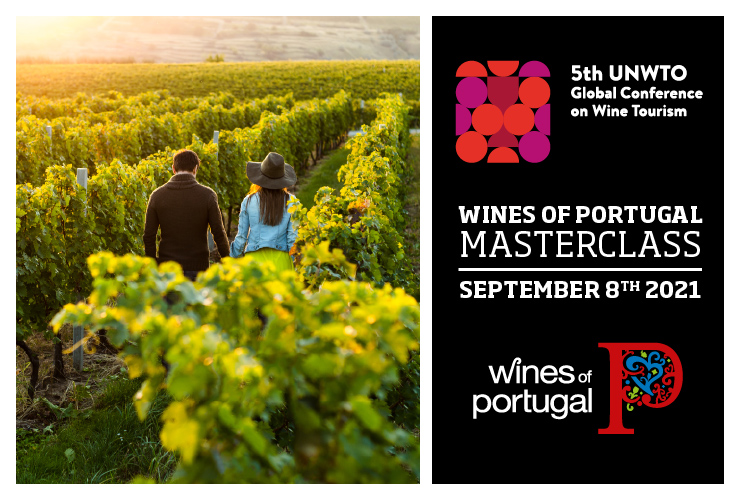 Wines of Portugal participates in the 5th Global Wine Tourism Conference
The 5th Global Wine Tourism Conference this year takes place in Portugal, from the 8th to the 10th of September, in Monsaraz.
Wines of Portugal collaborates with Portugal's Tourism Institute in this initiative through the organization of a Masterclass, which will take place on the first day of the event (September 8th), from 12:00 to 14:30, where there will be a Wine Tasting of the 14 Portuguese Wine Regions addressed to around 50 international participants who will be at the Conference.
Read more