News
Portugal one of the most awarded in the 2010 IWC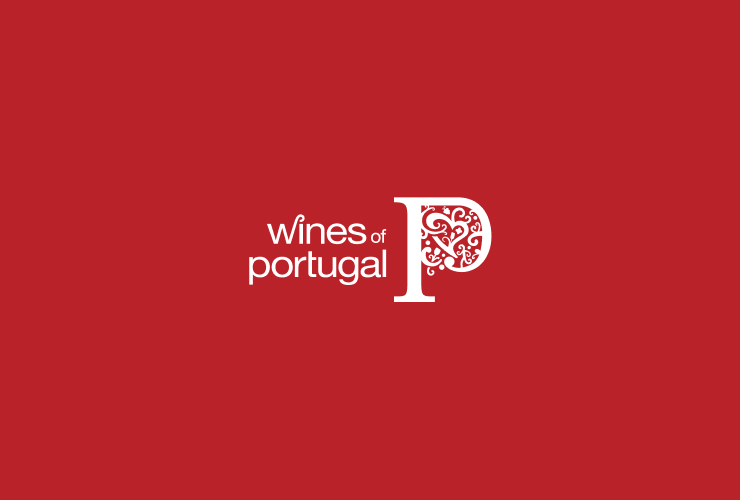 35 Portuguese wines were awarded with Gold Medal in one of the most prestigious international competitions in the world: the International Wine Challenge 2010.
The winners were announced during the London International Wine fair. In the 2010 edition - the 27th. – there was a 15% increase in the number of wines in the competition, with 46 wine-producing countries at contest. The jury of the IWC in 2010 allocated a total of 4026 medals, of which 326 were gold (+14% compared to 2009), 1445 Silver (+14%) and 2255 Bronze (+9%). In addition, 3301 wines also received recommendations (+26%). In countries' categories, Portugal is on the podium, ranking third with a total of 35 gold medals, behind France with 75 medals and Australia with 65. Overall, France was the producer to get more medals (947), followed by Australia (602) and Italy (394).
Lastest News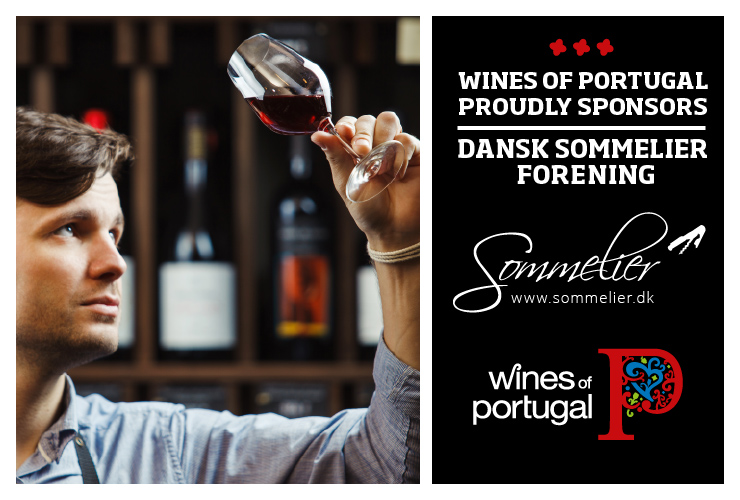 Wines of Portugal is one of the sponsors of the Danish Association of Sommeliers
Wines of Portugal is one of the sponsors of the Danish Association of Sommeliers in 2021.
Read more about the Danish Sommeliers Association here: https://sommelier.dk.
Read more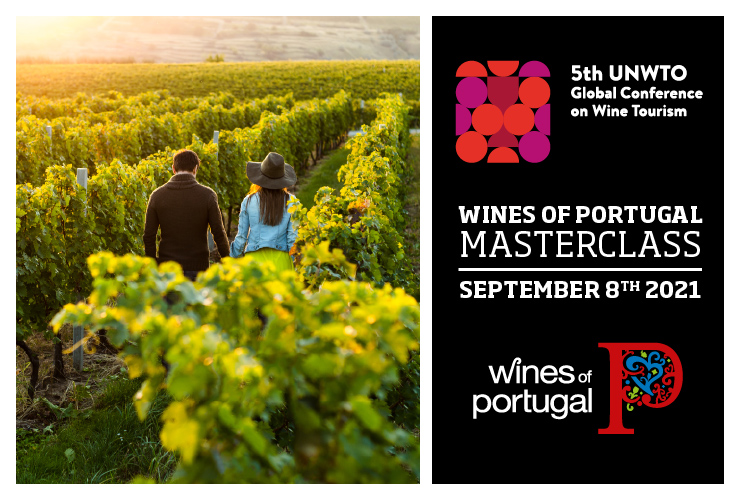 Wines of Portugal participates in the 5th Global Wine Tourism Conference
The 5th Global Wine Tourism Conference this year takes place in Portugal, from the 8th to the 10th of September, in Monsaraz.
Wines of Portugal collaborates with Portugal's Tourism Institute in this initiative through the organization of a Masterclass, which will take place on the first day of the event (September 8th), from 12:00 to 14:30, where there will be a Wine Tasting of the 14 Portuguese Wine Regions addressed to around 50 international participants who will be at the Conference.
Read more