News
The Portuguese Wines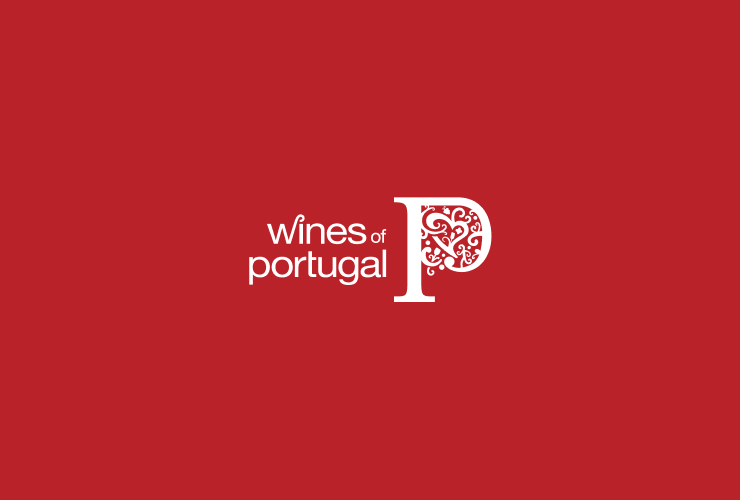 I believe that if Portugal puts its strengths first, if producers follow the lead of the great partisans of their regional wine, the artisans working with ancient vines, the curators of old mixed varietal plantings, the growers producing astonishing and graceful single vineyard wines, if commercial producers creatively build on these regional traditions rather than model their wines after the New World, the long term growth of Portugal's wines in the US market is assured.
Few countries, if any, can compete with Portugal's treasure of varietal diversity and the territorial diversity that sustains it. Certainly, the production of single variety wines is part of the process of understanding that diversity. But the real asset, the value in that varietal diversity, is the complexity of the blend. American wine drinkers are more likely to find consistency buying regional blends than varietal wines from range of different Portuguese regions. Top quality regional blends as well as entertaining, creative riffs on these traditional wines will educate consumers and serve to build brand Portugal. My advice: Sustain the priceless diversity in your vineyards and use it to produce the refined and elegant wines that have made Portugal famous for centuries. The 21st century will be better for it. Joshua Greene is editor and publisher of Wine & Spirits Magazine
Lastest News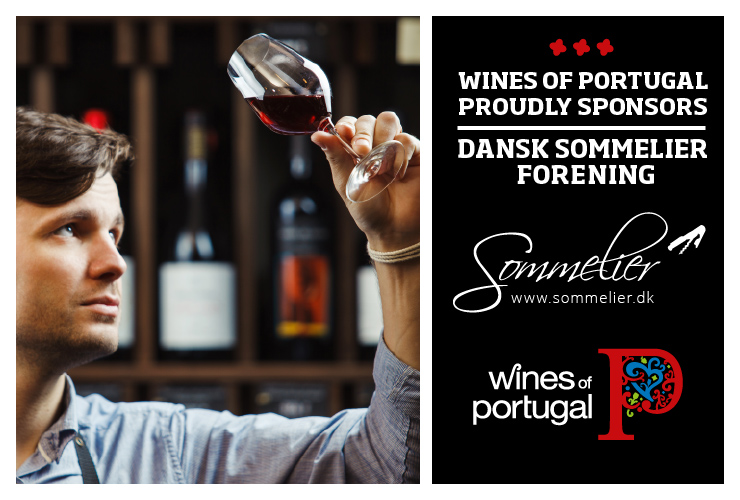 Wines of Portugal is one of the sponsors of the Danish Association of Sommeliers
Wines of Portugal is one of the sponsors of the Danish Association of Sommeliers in 2021.
Read more about the Danish Sommeliers Association here: https://sommelier.dk.
Read more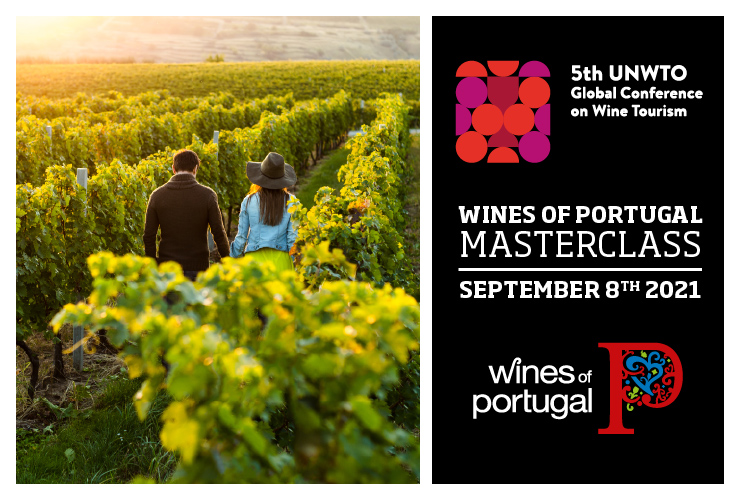 Wines of Portugal participates in the 5th Global Wine Tourism Conference
The 5th Global Wine Tourism Conference this year takes place in Portugal, from the 8th to the 10th of September, in Monsaraz.
Wines of Portugal collaborates with Portugal's Tourism Institute in this initiative through the organization of a Masterclass, which will take place on the first day of the event (September 8th), from 12:00 to 14:30, where there will be a Wine Tasting of the 14 Portuguese Wine Regions addressed to around 50 international participants who will be at the Conference.
Read more