News
Great wines from Portugal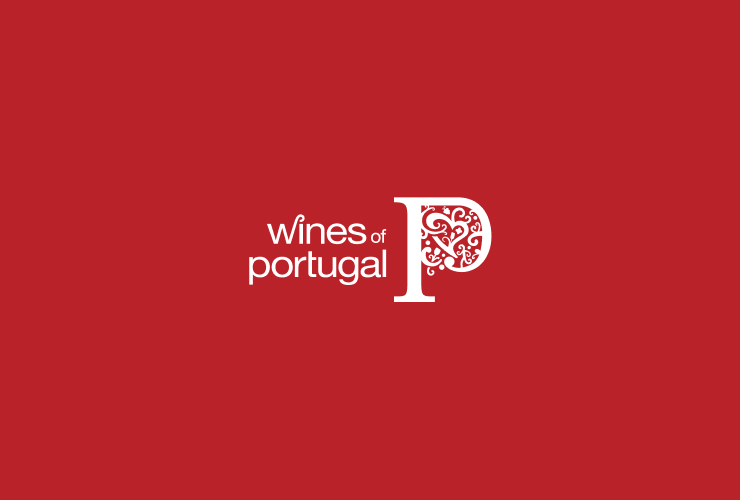 Portugal's advantage in wine terms is its isolation, which has kept its inheritance of indigenous vine varieties intact and virtually unaffected by Chardonnay and Cabernet-mania, has also been its disadvantage.
The Portuguese have had this strange habit of making wines to suit the palates of other Portuguese rather than making the sort of fruity, juicy-yet-structured wines that appeal to the majority of the world's wine consumers. The wines that have traditionally been most respected within Portugal are incredibly tough reds that have typically spent rather too long in storage before being bottled and some slightly tired whites whose unfamiliar flavours may strike some outsiders as slightly rank. Portugal has some first-class raw materials and is increasingly demonstrating the will and skill with which to transform them into exportable wines. It is so sad that top-quality Portuguese wine is not more widely known and appreciated. Admittedly, the fact that Portugal now has such a vibrant wine culture (I'm told that something like seven annual wine guides are published in Portugal) has meant that prices for the wines most highly regarded by the Portuguese have escalated, but these wines have such a strong personality, I don't think any interested wine drinker should deny themselves the Portuguese experience. Portuguese wine is well placed to take advantage of the current fashion for 'heritage varieties'. Jancis Robinson is a world-renowned wine authority and Master of Wine.
Lastest News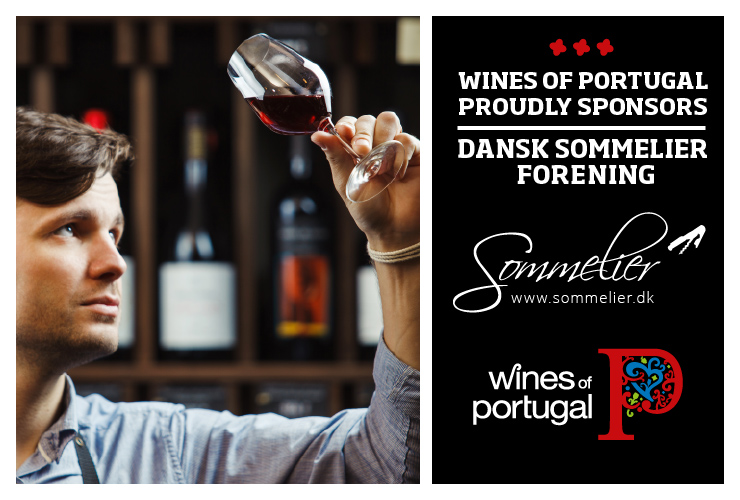 Wines of Portugal is one of the sponsors of the Danish Association of Sommeliers
Wines of Portugal is one of the sponsors of the Danish Association of Sommeliers in 2021.
Read more about the Danish Sommeliers Association here: https://sommelier.dk.
Read more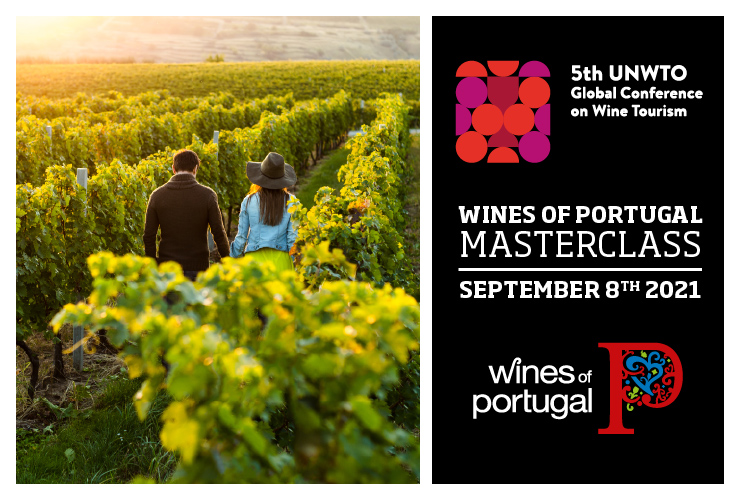 Wines of Portugal participates in the 5th Global Wine Tourism Conference
The 5th Global Wine Tourism Conference this year takes place in Portugal, from the 8th to the 10th of September, in Monsaraz.
Wines of Portugal collaborates with Portugal's Tourism Institute in this initiative through the organization of a Masterclass, which will take place on the first day of the event (September 8th), from 12:00 to 14:30, where there will be a Wine Tasting of the 14 Portuguese Wine Regions addressed to around 50 international participants who will be at the Conference.
Read more