Solar de Serrade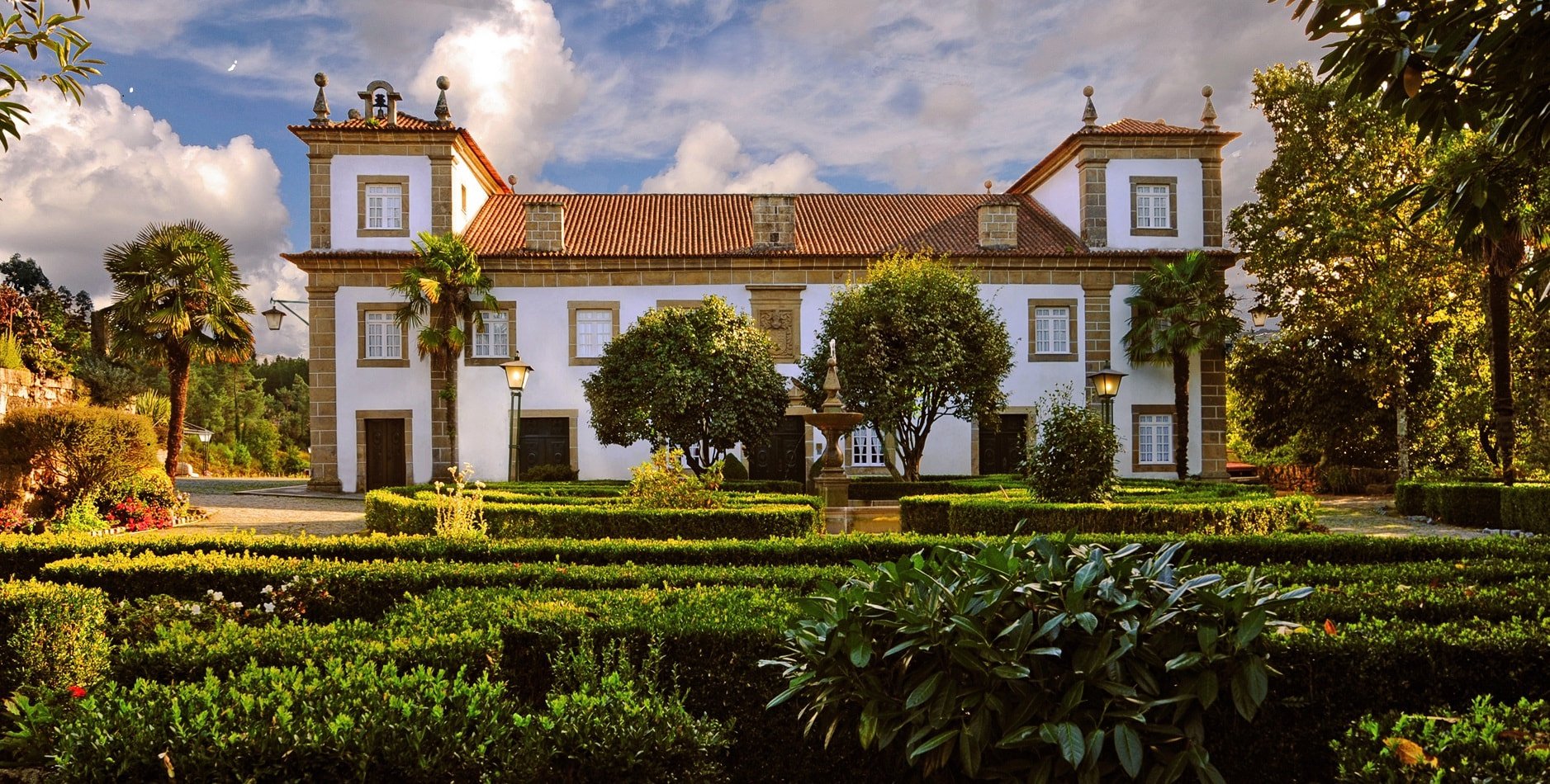 Location
Quinta de Serrade - Mazedo
4950-280 Monção
42º 3' 28.00'' N, 8º 28' 44.00'' W
View Location on Map
Contacts
Tel.: + 351 251 654 008 | +351 251 656 468
Fax: + 351 251654041
Solar de Serrade is a manor house featuring the typical architecture of the Alto Minho region in the mid 17th century. The manor house is part of the Quinta de Serrade, which produces the famous Alvarinho wine, and is located near the two most famous Alvarinho wine producing villages – Monção and Melgaço.

Wine tourism services available include visits to the vineyards and winery, as well as wine tastings.  There is also a wine shop where you can buy the estate's wine.

The accommodation includes breakfast and, with advanced booking, you can request meal service. You can participate in the agricultural activities of the farm, use the sauna and the tennis court of the manor, or stroll through its gardens and chapel.
Services
Hotel Facilities:
Meal services (advanced booking required)
Chapel
Agricultural activities

Wine Tourism:
Vineyard and Winery Tour
Wine Tasting
Wine Shop