News
Portugal eleito o "Melhor Destino do Mundo" nos World Travel Awards
Vinho Portugueses falado no Mundo
13 December 17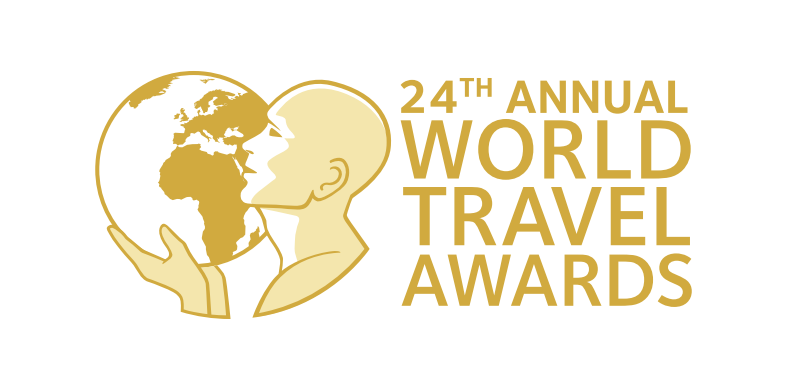 Os World Travel Awards elegeram Portugal como o "Melhor Destino do Mundo". No total, o país somou seis prémios. Lisboa foi considerada o "Melhor Destino para City Break" e a Madeira "o Melhor Destino Insular".
Portugal foi eleito o "Melhor Destino Turístico do Mundo" na cerimónia dos World Travel Awards, que aconteceu este domingo no hotel JW Marriott Phu Quoc Emerald Bay, no Vietname. Lisboa ganhou, pela primeira vez, o prémio de "Melhor Destino para City Break" e a Madeira foi considerada "Melhor Destino Insular do Mundo".

Portugal é o primeiro país europeu a conquistar o título. Os Parques de Sintra-Monte da Lua foram considerados o "Melhor Exemplo de Recuperação de Património " e a entidade Turismo de Portugal levou para casa os prémios "Melhores Campanhas de Promoção Turística" e "Melhor Organização de Turismo do Mundo".

Portugal conquistou seis distinções na 24ª edição dos World Travel Awards, considerados "os óscares do turismo". Os World Travel Awards foram criados em 1993. A votação é realizada pelo público em geral e por mais de 200 mil profissionais de Turismo, oriundos de 160 países.
Lastest News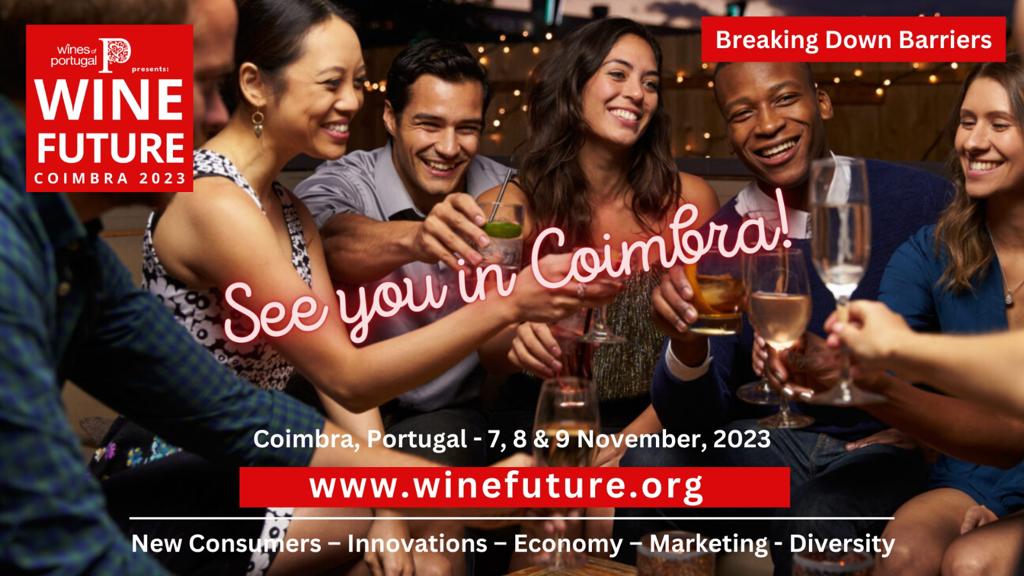 Ações em Portugal
31 October 23
Wine Future November 7th to 9th 2023
The 4th edition of Wine Future, which will take place between the 7th and 9th of November this year, will be held at the Convento de São Francisco in Coimbra. This 2023 edition is being co-organised by Wines of Portugal and Chrand Events. "Breaking Barriers" will be the theme of this, the largest meeting dedicated to wine held in Portugal, presenting participants with some of the most influential and respected names in the world of wine, but also with illustrious personalities from other sectors and even voices from competing industries.

Tickets can be purchased on ticketline: https://ticketline.sapo.pt/en/evento/wine-future-2023-75233
Read more