News
Portugal has two wine brands among the 13 most admired in the world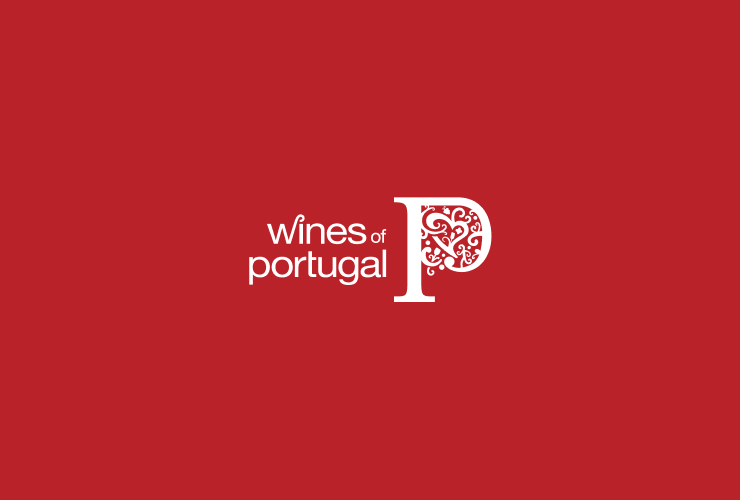 Symington and Esporão are on top 50 of The World's Most Admired Wine Brands 2020
Symington achieved the 7th place, while Esporão, got 13th place on the ranking of The World's Most Admired Wine Brands 2020 by the magazine Drinks International. Leading the first place is Catena Zapata, from Argentina, followed by Penfolds, from Australia (1st on the ranking in 2019), and Torres, from Spain. For the attribution of these awards, started in 2011, Drinks International brings together professionals from different areas of the wine industry, from traders, to retailers, importers, bartenders, wine and bar owners, Masters of Wine, wine critics, journalists specialized in wine and oenology teachers. Then, with using Wine Intelligence (a company specialized in market research, statistics and consultancy), conducted more than 160,000 interviews with wine consumers from all over the world and, based on the ranking, had criteria such as quality and consistency, relationship price - quality, "sense of place" of wines, country of origin or the type of grape varieties produced. See the full results here.
Lastest News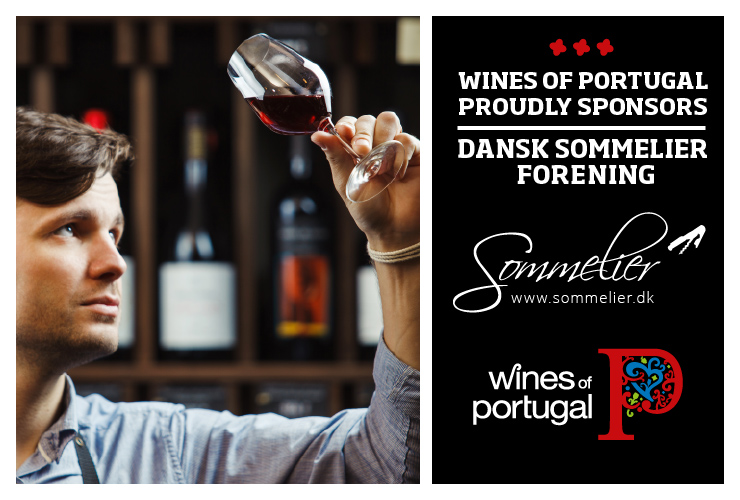 Wines of Portugal is one of the sponsors of the Danish Association of Sommeliers
Wines of Portugal is one of the sponsors of the Danish Association of Sommeliers in 2021.
Read more about the Danish Sommeliers Association here: https://sommelier.dk.
Read more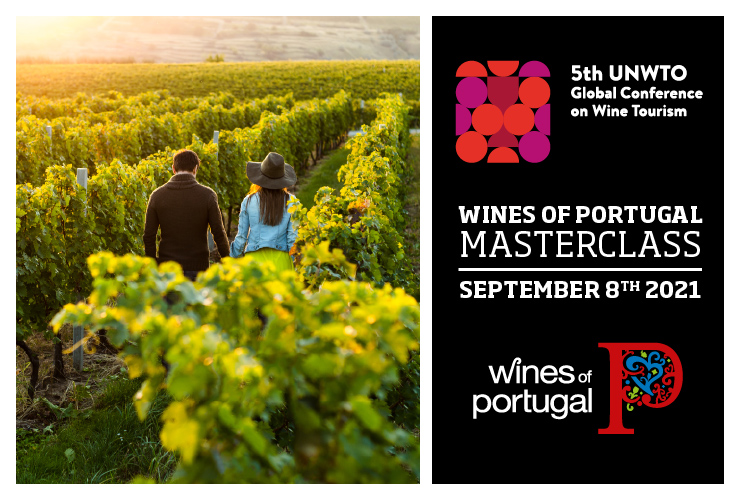 Wines of Portugal participates in the 5th Global Wine Tourism Conference
The 5th Global Wine Tourism Conference this year takes place in Portugal, from the 8th to the 10th of September, in Monsaraz.
Wines of Portugal collaborates with Portugal's Tourism Institute in this initiative through the organization of a Masterclass, which will take place on the first day of the event (September 8th), from 12:00 to 14:30, where there will be a Wine Tasting of the 14 Portuguese Wine Regions addressed to around 50 international participants who will be at the Conference.
Read more