News
Quinta do Portal wine tasting in Porto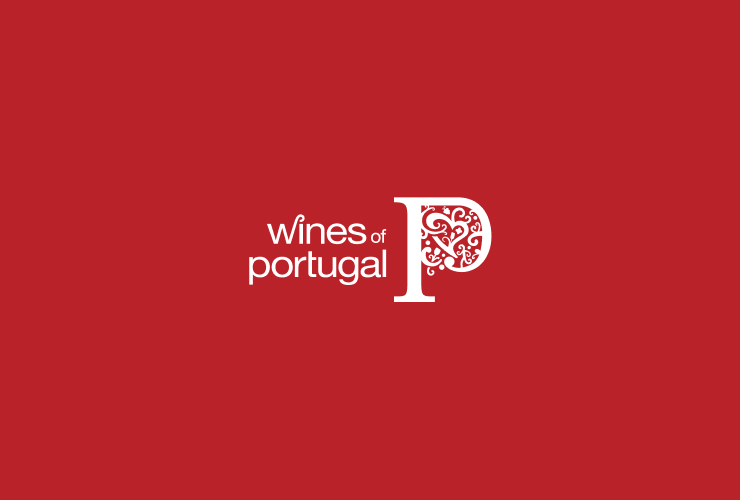 On December 16, at 6:30 p.m., in Porto tasting Room, at Palácio da Bolsa
The wines from Quinta do Portal will be the protagonists of the next wine tasting in Porto Tasting Room. The initiative will be held next Friday, December 16, at 6:30 p.m., at Palácio da Bolsa. Quinta do Portal is a family fine winemaking company that embraced with passion the "Boutique Winery" concept. We proudly produce DOC Douro wines, premium Port Wines and Moscatel. This project that started in the early 90's of the XX century had on its base a centenary estate where our family has been producing Port since the last years of the XIX century. Quinta do Portal vineyards are under integrated farm management, a farming system that has the objective of producing high quality grapes by using natural resources and regulating mechanisms to replace polluting inputs and to secure sustainable farming. Having vineyards in the East and West banks of the river with altitudes ranging from 200 to 550m and almost all possible solar exposures allows them to produce a diversity of quality grapes to create exceptional wines. The passion and dedication have been recognized both at a national and international level during the course of the years. Sustained in native vine varieties from Douro wine region, Quinta do Portal wines are specially developed to provide unique aromas and flavors, with refinement. This combination of factors results in wines with high elegance and freshness, offering true moments of pleasure. The wine tasting has a cost of 5 euros and requires registration until 15/12 for the email sara.monteiro@viniportugal.pt. The organization requests a mobile phone contact for registration.
Lastest News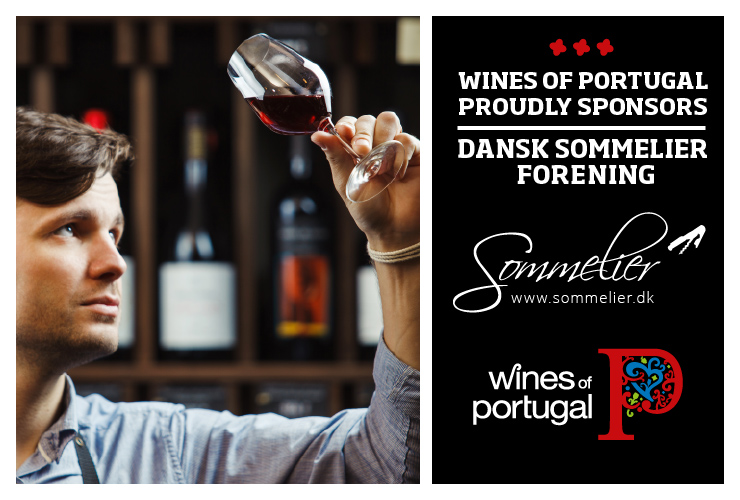 Wines of Portugal is one of the sponsors of the Danish Association of Sommeliers
Wines of Portugal is one of the sponsors of the Danish Association of Sommeliers in 2021.
Read more about the Danish Sommeliers Association here: https://sommelier.dk.
Read more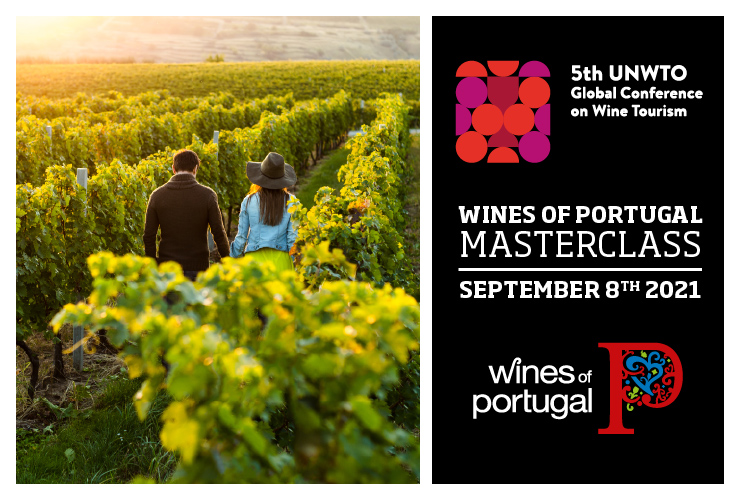 Wines of Portugal participates in the 5th Global Wine Tourism Conference
The 5th Global Wine Tourism Conference this year takes place in Portugal, from the 8th to the 10th of September, in Monsaraz.
Wines of Portugal collaborates with Portugal's Tourism Institute in this initiative through the organization of a Masterclass, which will take place on the first day of the event (September 8th), from 12:00 to 14:30, where there will be a Wine Tasting of the 14 Portuguese Wine Regions addressed to around 50 international participants who will be at the Conference.
Read more