News
Secretary of State for Agriculture inaugurates the renovated Sala Ogival de Lisboa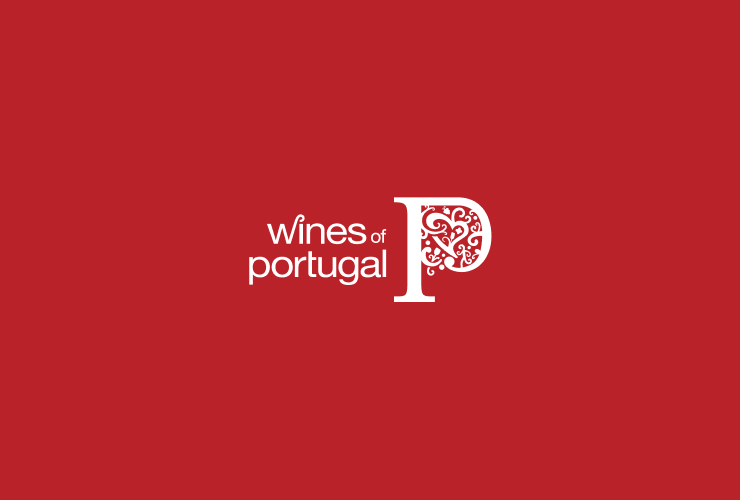 Next Tuesday, 7th of July, starting at 6.30 pm, at Terreiro do Paço, Lisbon
José Diogo Albuquerque, Secretary of State for Agriculture, will inaugurate the renewed Sala Ogival of Lisbon, at Terreiro do Paço, next Tuesday, 7th of July, starting at 6.30pm. The project, from the designer Eduardo Aires/White Studio, aimed to make this room more friendly and functional, providing to the visitors a more inviting environment for wine tasting, a "Tavern without really being "in the project author's words. The renewed Sala Ogival will allow a dynamic contact between the visitor and wine, while a vast collection of books and magazines are available in order increase the awareness of wine lovers about Portuguese wines, its wine regions and history. The promotion of an extended program with more thematic wine tastings at the weekends is also one of the purposes of the remodeling. The Sala Ogival de Lisboa operates in parallel with the Wines Portugal Tasting Room in Porto, located at Palácio da Bolsa. They are open to the public from Tuesday to Saturday between 11am and 7pm. These are rooms where the visitors are invited to taste good Portuguese wines, covering all wine regions. The flooring and coatings of Sala Ogival library derived from the cork, offered by Corticeira Amorim symbolizing the strong connection between these two products, cork and wine. Jorge Monteiro, ViniPortugal CEO, says "we invite all the national consumers to visit the Sala Ogival de Lisboa, a premium room, in order to learn more about the Portuguese wines, its wine regions and the indigenous grapes. This is the guest room of the Wines of Portugal in Lisbon open to the Portuguese wine lovers, where is presented the diversity of Portuguese wines, training the visitors to discover, taste and identify different aromas and flavors. " In Sala Ogival, the visitors can purchase some of the Portuguese wines available for tasting.
Lastest News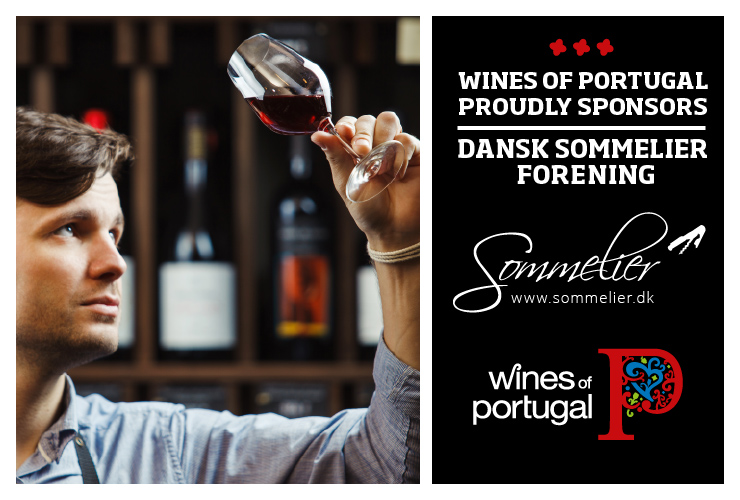 Wines of Portugal is one of the sponsors of the Danish Association of Sommeliers
Wines of Portugal is one of the sponsors of the Danish Association of Sommeliers in 2021.
Read more about the Danish Sommeliers Association here: https://sommelier.dk.
Read more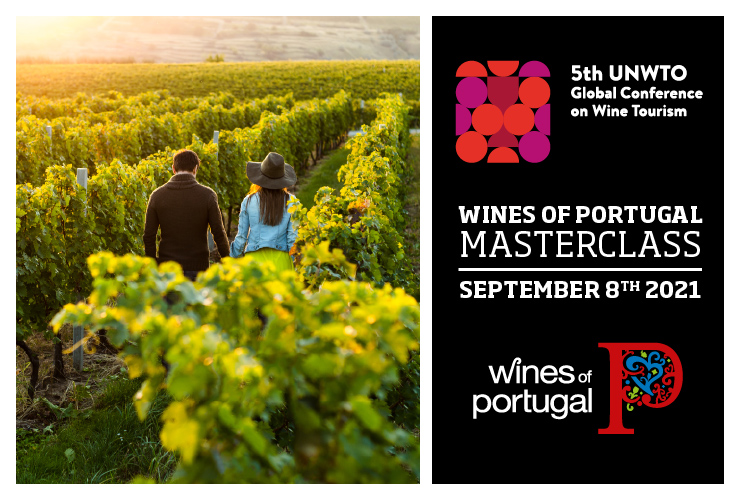 Wines of Portugal participates in the 5th Global Wine Tourism Conference
The 5th Global Wine Tourism Conference this year takes place in Portugal, from the 8th to the 10th of September, in Monsaraz.
Wines of Portugal collaborates with Portugal's Tourism Institute in this initiative through the organization of a Masterclass, which will take place on the first day of the event (September 8th), from 12:00 to 14:30, where there will be a Wine Tasting of the 14 Portuguese Wine Regions addressed to around 50 international participants who will be at the Conference.
Read more