News
Wines of Portugal winners will be announced in Viseu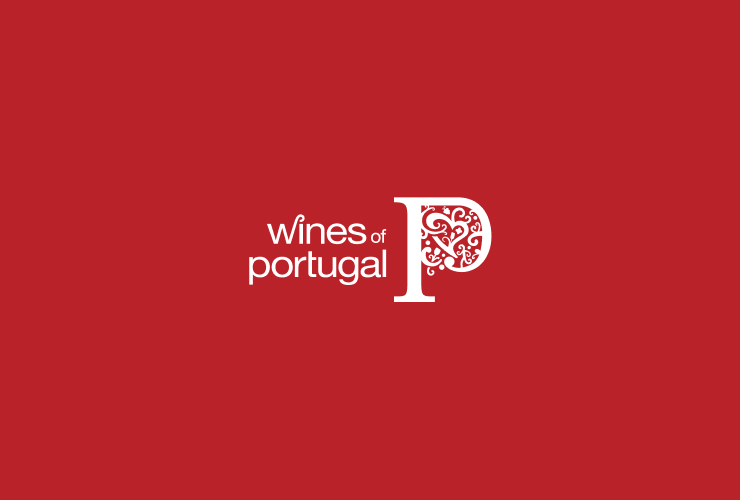 Wines of Portugal Challenge ceremony will be held next Friday, 15th May starting at 8 pm, at Solar do Vinho do Dão, in Viseu
From the 1156 Portuguese wines tasted during the Wines of Portugal Competition only the tops will be revealed during a dinner which will be held at Solar dos Vinhos do Dão, next Friday, 15th May, starting at 8pm, in Viseu. Approximately 280 medals will be distributed during the Wines of Portugal Challenge ceremony. The best wines in competition will be distinguished with 24 Great Gold medals and 47 Gold medals. The ceremony will close with the presentation of the Best Wines of the Year: Best Sparkling, Best Fortified, Best Mono-varietal and Best 2015 Wine of Portugal. In the competition, were represented wines from all the Portuguese wine regions (mainland and Madeira), so it's expected that the awards are a reflection of the regional diversity. Jorge Monteiro, ViniPortugal CEO, noted that "the 1150 wines registered in the competition exceed our expectations. Once again we proved the excellent quality of the Portuguese wines because more than 60% of the wines achieved rankings for a medal, however the Regulation only allows 25% of this percentage. The most important is that we confirmed high quality in the most of the wines". During the Wines of Portugal Challenge ceremony will be known the wines that will have passport to participate in the generic promotional activities in international markets. These are the wines awarded with Great Gold medals which will guarantee the presence in seminars for professionals, tastings for consumers, city tastings or presences in transversal trade fairs. They will also be highlighted at Wines of Portugal tasting rooms, in Lisbon and Porto.
Lastest News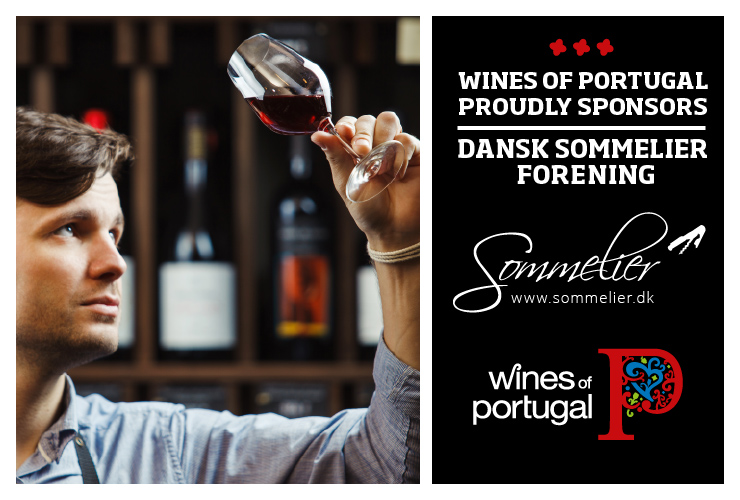 Wines of Portugal is one of the sponsors of the Danish Association of Sommeliers
Wines of Portugal is one of the sponsors of the Danish Association of Sommeliers in 2021.
Read more about the Danish Sommeliers Association here: https://sommelier.dk.
Read more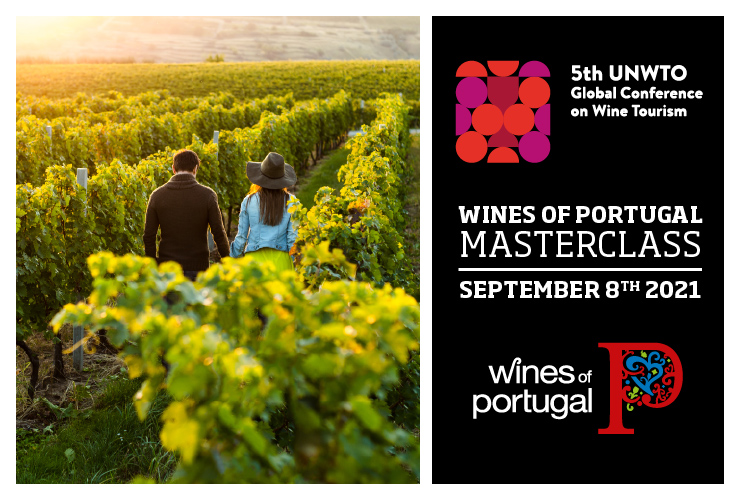 Wines of Portugal participates in the 5th Global Wine Tourism Conference
The 5th Global Wine Tourism Conference this year takes place in Portugal, from the 8th to the 10th of September, in Monsaraz.
Wines of Portugal collaborates with Portugal's Tourism Institute in this initiative through the organization of a Masterclass, which will take place on the first day of the event (September 8th), from 12:00 to 14:30, where there will be a Wine Tasting of the 14 Portuguese Wine Regions addressed to around 50 international participants who will be at the Conference.
Read more