News
Wines of Portugal is official sponsor of the Ladies European Tour Golf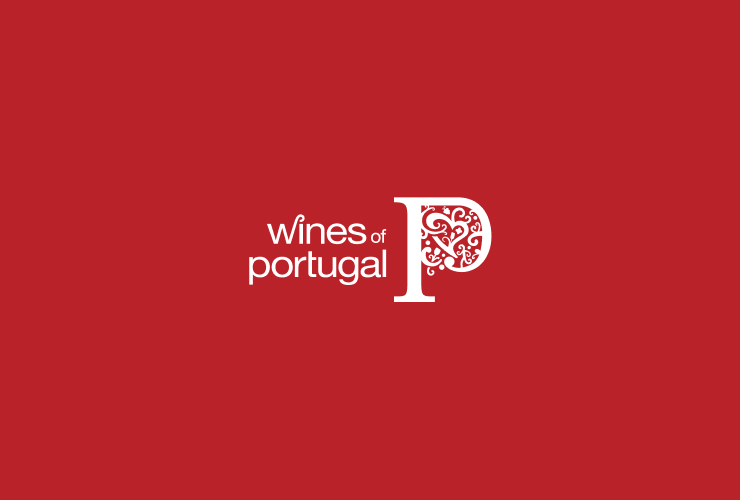 Viniportugal launches website that promotes Portuguese wines and its association to Golf.
To create a positive association of golf to wine and to promote Portuguese wines among important publics, of reference at an international level, are the objectives that motivate the support of ViniPortugal, as official sponsor, to the Ladies European Golf Tour-LET. The platform now launched by ViniPortugal summarizes this support and aggregates information and photos about the meeting held between three international golfers and three Portuguese winemakers. The international golfers Daniela Holmqvist, Swedish, Holly Emma Aitchison, English, and Marion Ricadeau, French, exchanged experiences with the winemakers Martta Simões, Sandra Tavares da Silva and Susana Esteban and were conquered by the Portuguese wines. The association with LET translates into sports the attributes of Portuguese wines. A traditional sector, full of heritage, but mastered by a new generation of dynamic winemakers that have had the intelligence of seizing the best from a diversity-filled country and, through unconventional paths, leading Portuguese wines to the very top level of international winemaking. As LET, Portuguese wines laid their roots in Europe but are now conquering the world.
Lastest News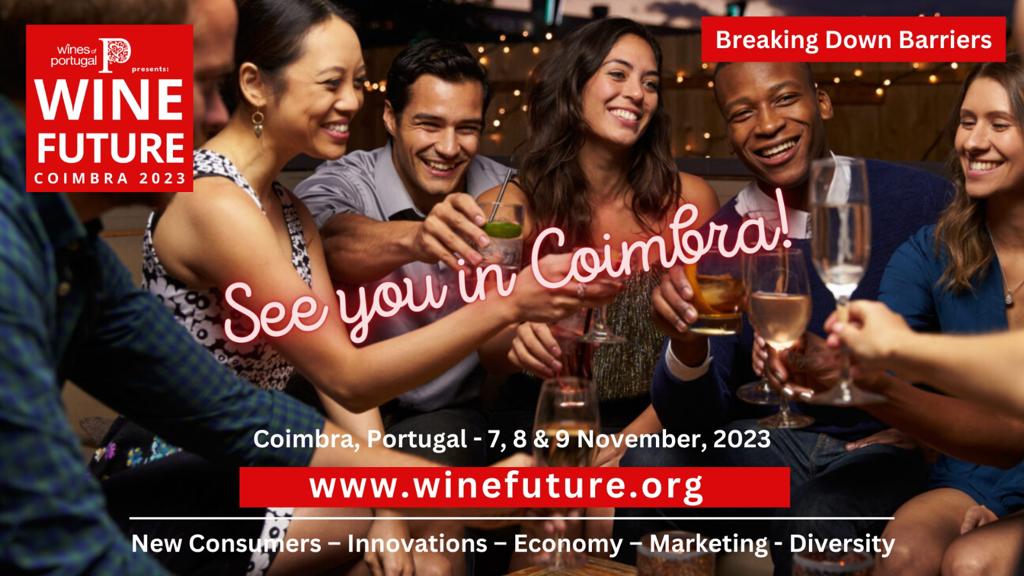 Ações em Portugal
31 October 23
Wine Future November 7th to 9th 2023
The 4th edition of Wine Future, which will take place between the 7th and 9th of November this year, will be held at the Convento de São Francisco in Coimbra. This 2023 edition is being co-organised by Wines of Portugal and Chrand Events. "Breaking Barriers" will be the theme of this, the largest meeting dedicated to wine held in Portugal, presenting participants with some of the most influential and respected names in the world of wine, but also with illustrious personalities from other sectors and even voices from competing industries.

Tickets can be purchased on ticketline: https://ticketline.sapo.pt/en/evento/wine-future-2023-75233
Read more