News
Wines of Portugal is official sponsor of the Ladies European Tour Golf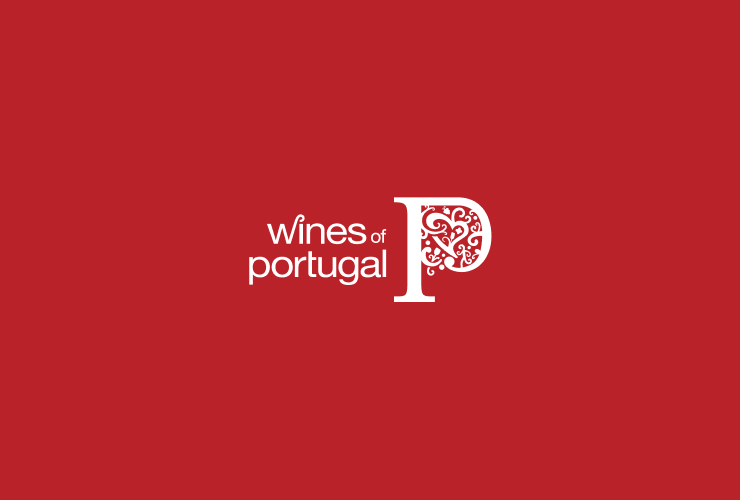 Viniportugal launches website that promotes Portuguese wines and its association to Golf.
To create a positive association of golf to wine and to promote Portuguese wines among important publics, of reference at an international level, are the objectives that motivate the support of ViniPortugal, as official sponsor, to the Ladies European Golf Tour-LET. The platform now launched by ViniPortugal summarizes this support and aggregates information and photos about the meeting held between three international golfers and three Portuguese winemakers. The international golfers Daniela Holmqvist, Swedish, Holly Emma Aitchison, English, and Marion Ricadeau, French, exchanged experiences with the winemakers Martta Simões, Sandra Tavares da Silva and Susana Esteban and were conquered by the Portuguese wines. The association with LET translates into sports the attributes of Portuguese wines. A traditional sector, full of heritage, but mastered by a new generation of dynamic winemakers that have had the intelligence of seizing the best from a diversity-filled country and, through unconventional paths, leading Portuguese wines to the very top level of international winemaking. As LET, Portuguese wines laid their roots in Europe but are now conquering the world.
Lastest News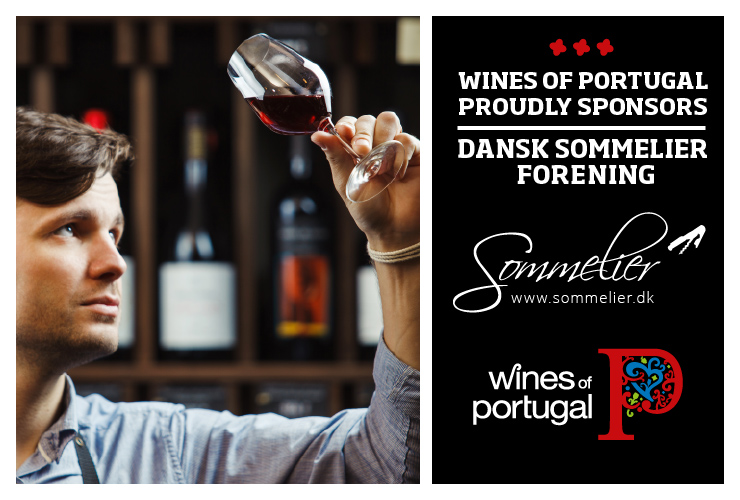 Wines of Portugal is one of the sponsors of the Danish Association of Sommeliers
Wines of Portugal is one of the sponsors of the Danish Association of Sommeliers in 2021.
Read more about the Danish Sommeliers Association here: https://sommelier.dk.
Read more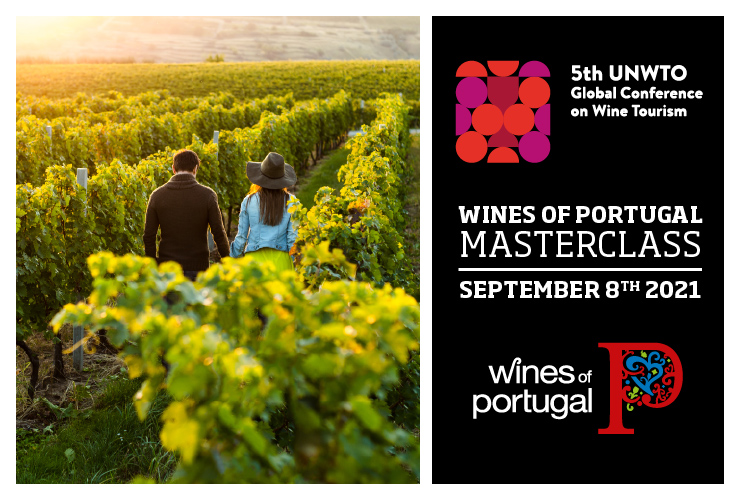 Wines of Portugal participates in the 5th Global Wine Tourism Conference
The 5th Global Wine Tourism Conference this year takes place in Portugal, from the 8th to the 10th of September, in Monsaraz.
Wines of Portugal collaborates with Portugal's Tourism Institute in this initiative through the organization of a Masterclass, which will take place on the first day of the event (September 8th), from 12:00 to 14:30, where there will be a Wine Tasting of the 14 Portuguese Wine Regions addressed to around 50 international participants who will be at the Conference.
Read more