News
Portugal was distinguished with three special awards at the International Wine Challenge 2013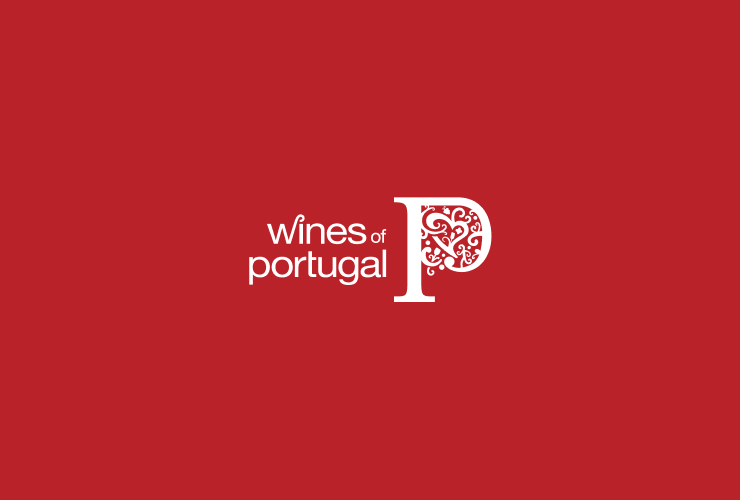 The highly anticipated 2013 International Wine Challenge Champion Winners were revealed at the IWC Awards Dinner held in London. The wine Justino's Madeira Verdelho 1954 from producer Justino's Madeira Wines was declared, in the Champion Wine Awards category, the IWC Champion Fortified Wine 2013. In the category of "IWC Special Awards", the red wine Dona Georgina 2005 from the producer Quinta de Lemos won the 2013 James Rogers Trophy, awarded to the best wine in the first year of production, and the producer Henriques & Henriques won the Len Evans Trophy 2013 awarded for the consistency over 5 years. Portuguese wines had already been awarded, in May, 57 gold medals, 200 silver and 285 bronze medals and, within the wines awarded with gold medals, 12 were further distinguished with International Trophies and National Trophies. The wines were tasted by a panel of nearly 400 judges from various countries.
Lastest News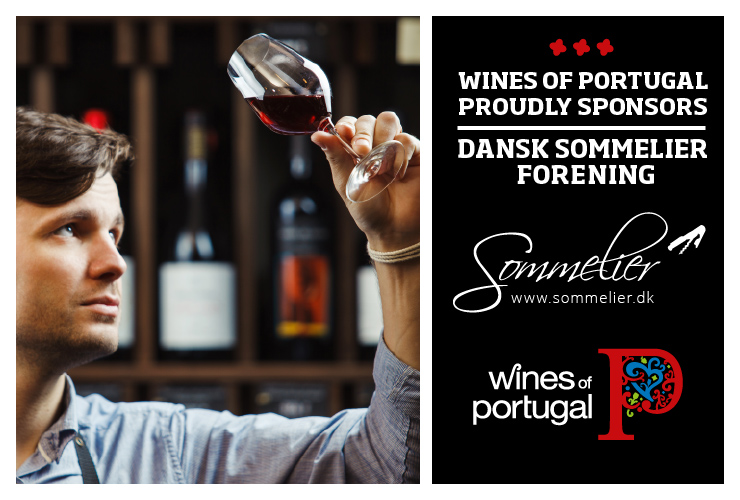 Wines of Portugal is one of the sponsors of the Danish Association of Sommeliers
Wines of Portugal is one of the sponsors of the Danish Association of Sommeliers in 2021.
Read more about the Danish Sommeliers Association here: https://sommelier.dk.
Read more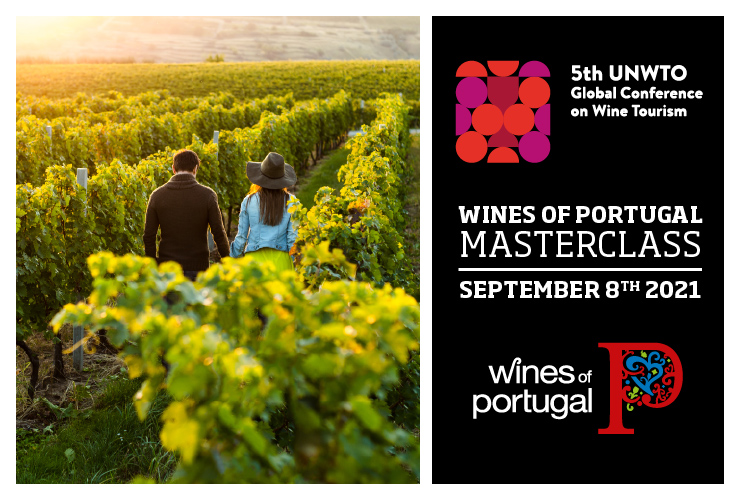 Wines of Portugal participates in the 5th Global Wine Tourism Conference
The 5th Global Wine Tourism Conference this year takes place in Portugal, from the 8th to the 10th of September, in Monsaraz.
Wines of Portugal collaborates with Portugal's Tourism Institute in this initiative through the organization of a Masterclass, which will take place on the first day of the event (September 8th), from 12:00 to 14:30, where there will be a Wine Tasting of the 14 Portuguese Wine Regions addressed to around 50 international participants who will be at the Conference.
Read more