News
Portuguese wines heading to USA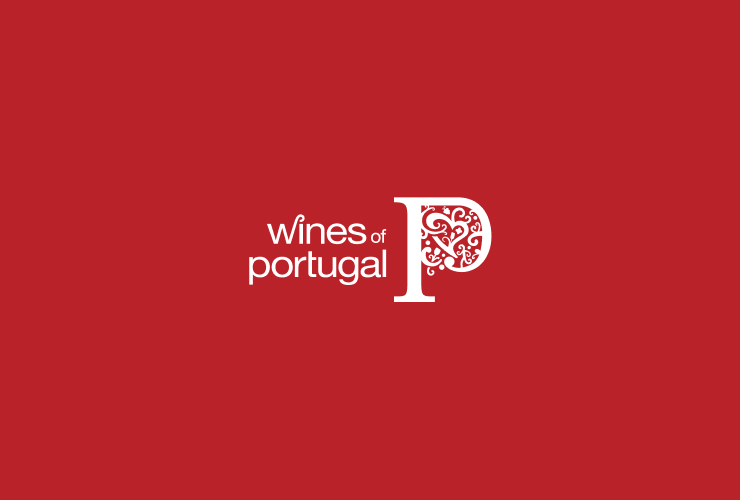 Viniportugal organizes three wine tastings under the Wines of Portugal brand to promote Portuguese wines in USA.
In the sixth largest market for exports in value and 12th for the higher average price in the ranking of the 25 largest export markets for wines from Portugal, Viniportugal has prepared three events in the following cities: New York (June, 6th), Miami (June, 12th) and San Francisco (yesterday). A total of 93 Portuguese winemakers are attending the wine tastings regarding the advantages to stay close to the final consumers and promoting partnerships with local distributors, importers, sommeliers and journalists in order to improve the consumption of Portuguese wines. Jorge Monteiro, ViniPortugal CEO explains that "The Portuguese wine is a different wine, based on the diversity and uniqueness of Portuguese grape varieties, which is associated with a very consistent quality and a good value for money". "The United States of America is a market with high potential and growth opportunities for Portuguese wines. USA is of the largest investment of the international promotion of Portuguese wine, because is a major export market for Portuguese wines. It is expected that Portuguese wines export to USA grow about 40% by 2014. It is also interesting to reminder the positive reviews about Portuguese wines by wine experts" refers Jorge Monteiro.
Lastest News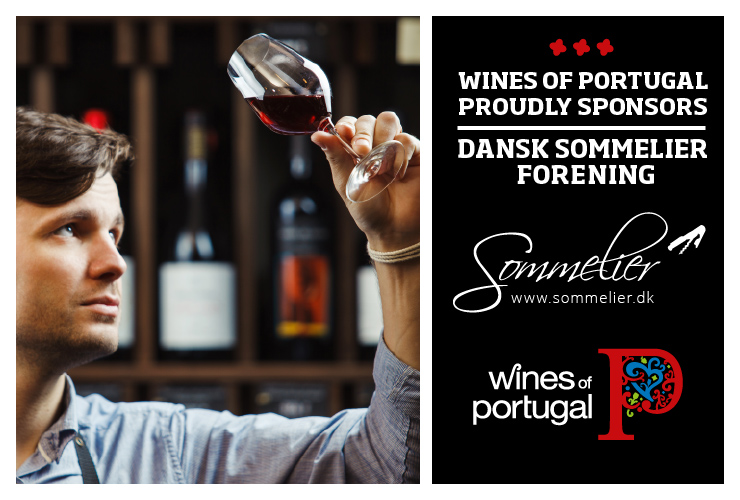 Wines of Portugal is one of the sponsors of the Danish Association of Sommeliers
Wines of Portugal is one of the sponsors of the Danish Association of Sommeliers in 2021.
Read more about the Danish Sommeliers Association here: https://sommelier.dk.
Read more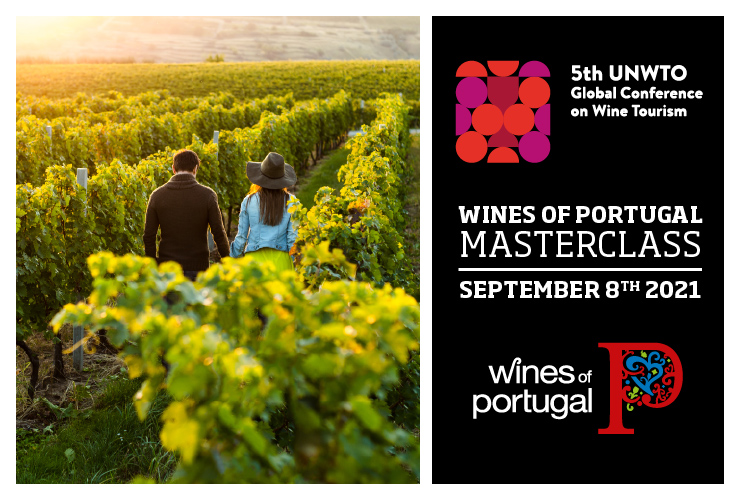 Wines of Portugal participates in the 5th Global Wine Tourism Conference
The 5th Global Wine Tourism Conference this year takes place in Portugal, from the 8th to the 10th of September, in Monsaraz.
Wines of Portugal collaborates with Portugal's Tourism Institute in this initiative through the organization of a Masterclass, which will take place on the first day of the event (September 8th), from 12:00 to 14:30, where there will be a Wine Tasting of the 14 Portuguese Wine Regions addressed to around 50 international participants who will be at the Conference.
Read more