News
Fenadegas investe um milhão de euros no Brasil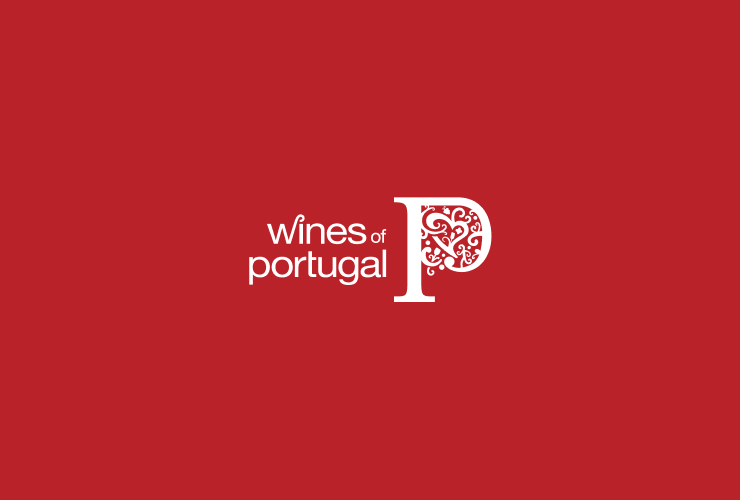 A Federação Nacional das Adegas e Cooperativas de Portugal (FENADEGAS) investiu um milhão de euros na última década no mercado brasileiro.
A maior feira de vinhos da América Latina, o Expovinis Brasil, que decorre entre 24 a 26 de Abril, em São Paulo, vai permitir à Federação consolidar a presença das uniões, caves e adegas cooperativas nacionais neste mercado. O salão é reconhecido internacionalmente, e promove as trocas comerciais e o desenvolvimento de negócios entre empresas de todo o mundo. A FENADEGAS tem investido tradicionalmente na exportação para os Estados Unidos, Angola, Moçambique e Rússia. Mas, "o Brasil está a tornar-se num dos mercados mais importantes, pela quantidade de vinho português que consome e pela tendência de crescimento que apresenta. Nos últimos seis anos, verificou-se um aumento das exportações para este país na ordem dos 30%". Assim, na edição de 2012 do Expovinis Brasil a FENADEGAS vai contar com cinco representantes: VERCOOPE – União das Adegas Cooperativas da Região dos Vinhos Verdes, as Caves Vala do Rodo, a Adega Cooperativa de Cantanhede da Bairrada, a Adega Cooperativa Vermelha da região de Lisboa e a Cooperativa de Pegões, da região de Setúbal. A Federação Nacional das Adegas Cooperativas de Portugal foi fundada em 1981, por um conjunto de 24 adegas. Actualmente, conta com 56 cooperativas associadas directamente e ainda com três Uniões – UNIDOURO, UDACA e VERCOOP – representando quase todas as regiões do País.
Lastest News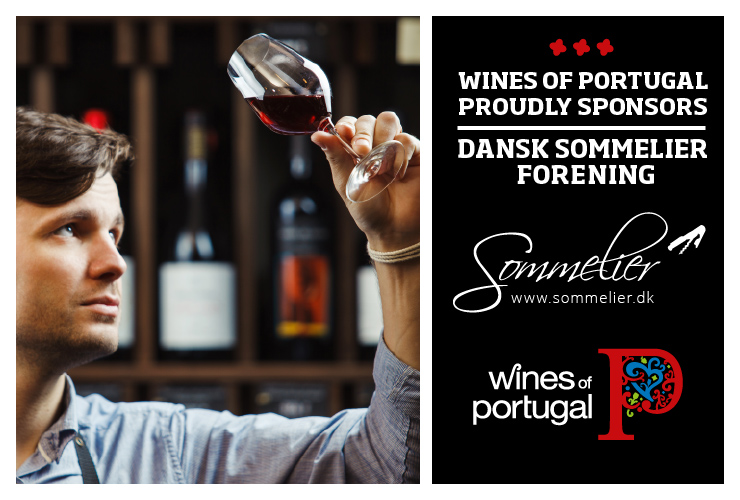 Wines of Portugal is one of the sponsors of the Danish Association of Sommeliers
Wines of Portugal is one of the sponsors of the Danish Association of Sommeliers in 2021.
Read more about the Danish Sommeliers Association here: https://sommelier.dk.
Read more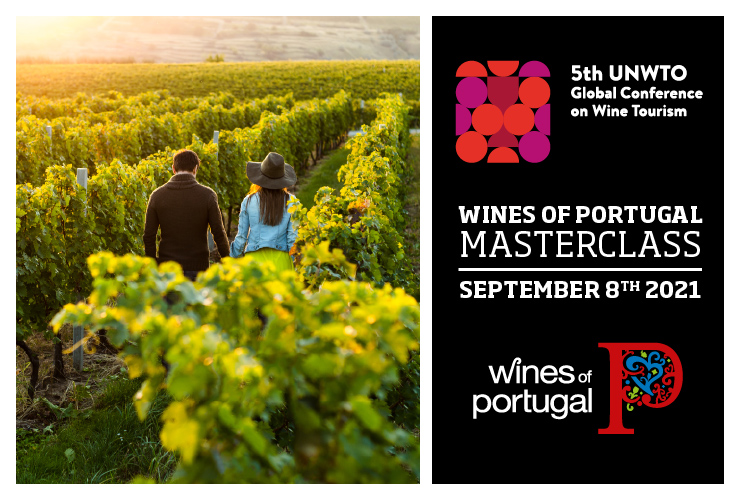 Wines of Portugal participates in the 5th Global Wine Tourism Conference
The 5th Global Wine Tourism Conference this year takes place in Portugal, from the 8th to the 10th of September, in Monsaraz.
Wines of Portugal collaborates with Portugal's Tourism Institute in this initiative through the organization of a Masterclass, which will take place on the first day of the event (September 8th), from 12:00 to 14:30, where there will be a Wine Tasting of the 14 Portuguese Wine Regions addressed to around 50 international participants who will be at the Conference.
Read more