News
Quinta da Aveleda wins Best Of Wine Tourism International Prize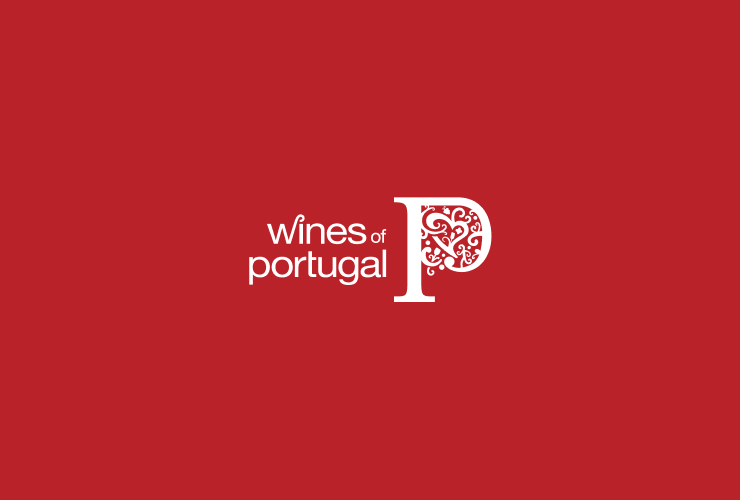 Meeting in New Zealand, the international jury awarded Quinta da Aveleda the Best Of Wine Tourism International Prize in the category of "Architecture, Parks and Gardens".
The Best of Wine Tourism is a contest held since 2003 by the Municipality of Porto as part of its participation in the international network Great Wine Capitals Global Network www.greatwinecapitals.com, which puts in competition the best service providers from nine wine tourism vineyard capitals around the world: Bordeaux, Bilbao - Rioja, Cape Town, Christchurch - South Island, Florence, Mendoza, Mainz - Rheinhessen, Porto and San Francisco - Napa Valley. Besides this international award, in the national categories, prizes were awarded to: - Quinta da Avessada-Enoteca Douro (Douro) - Innovative Wine Tourism Experiences; - Restaurant DOC (Douro) – Wine Restaurants; - Restaurant of the Palace Square in Causeway House Relais & Châteaux (Vinho Verde) – Wine Restaurant; - Quinta do Pego (Douro) - Accommodation.
Lastest News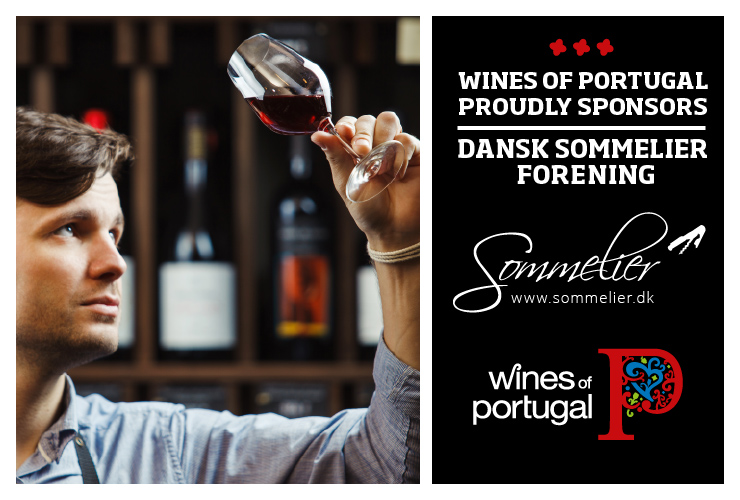 Wines of Portugal is one of the sponsors of the Danish Association of Sommeliers
Wines of Portugal is one of the sponsors of the Danish Association of Sommeliers in 2021.
Read more about the Danish Sommeliers Association here: https://sommelier.dk.
Read more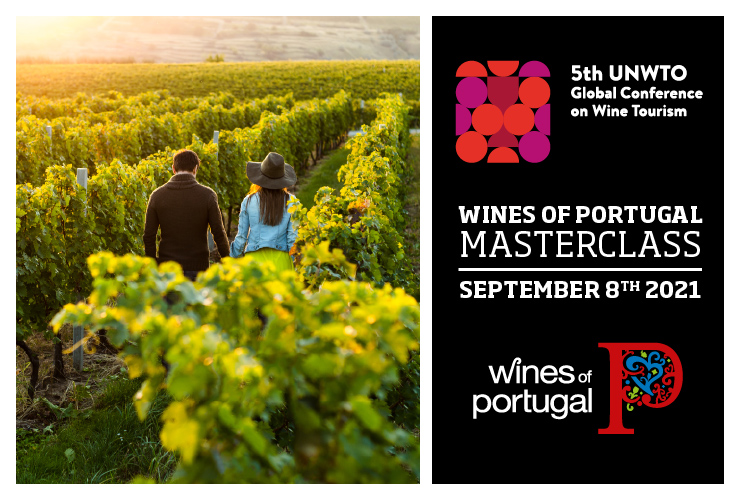 Wines of Portugal participates in the 5th Global Wine Tourism Conference
The 5th Global Wine Tourism Conference this year takes place in Portugal, from the 8th to the 10th of September, in Monsaraz.
Wines of Portugal collaborates with Portugal's Tourism Institute in this initiative through the organization of a Masterclass, which will take place on the first day of the event (September 8th), from 12:00 to 14:30, where there will be a Wine Tasting of the 14 Portuguese Wine Regions addressed to around 50 international participants who will be at the Conference.
Read more