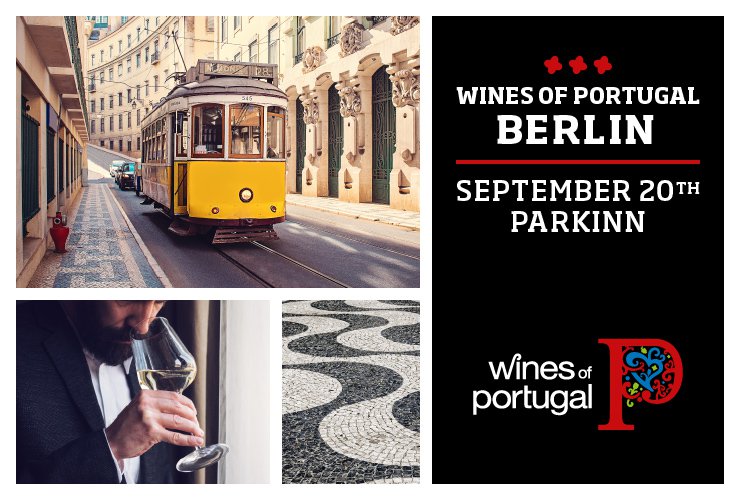 Event description
Wines of Portugal will organize a new event in the German market with the aim of expanding the distribution of Portuguese wines to some of the best wine professionals in Germany.
This event is intended to establish and develop a close relationship with these Importers/Distributors/Retailers, especially those who do not have Portuguese Wines in their portfolio or wish to grow in this category and motivate them to list more Portuguese wines.
Wines of Portugal will invite a total of 50 professionals to this tasting in Berlin, where the well-known Portuguese wine critic David Schwarzwalder will present 16 projects to these professionals. The presentation will have a guided tasting and an open tasting of the portfolio of each producer. In this way, professionals can have a deeper insight into each company's style and taste independently.