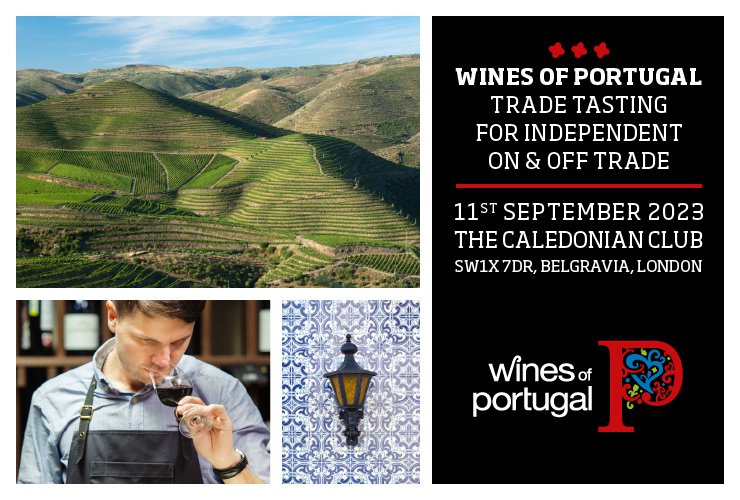 Event description
With the aim of identifying and creating new business opportunities for producers in the UK market, Wines of Portugal will organize a Professional Tasting in London, exclusively for independent professionals from the ON & OFF trade sectors, as well as the press. The tasting will take place on Monday, September 11 at The Caledonian Club in London, a central and easily accessible venue.
This tasting is for producers with distribution in the UK market only and is expected to bring together around 100 professionals.
The tasting is scheduled to run from 11am to 5pm, and, as with all Wines of Portugal events in the market, there will also be a masterclass at 2pm, with a relevant speaker in the market to be announced later.
The more than 100 professional guests will have access to the only tasting of its kind in the market in 2023, so it is the perfect opportunity for producers and their importers to be in contact with these KOL and to make their products and / or projects known.