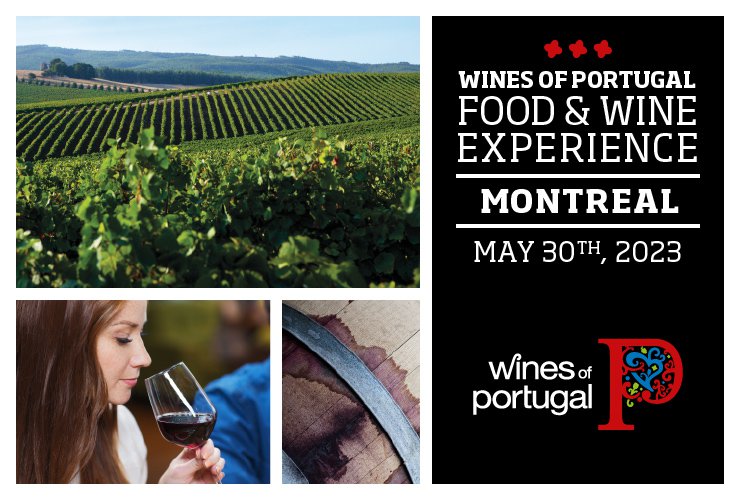 Event description
In compliance with the 2023 Promotion Plan and with the objective of identifying new business opportunities for producers and reinforcing Portuguese wines awareness, 3 major tastings will be held in Montreal, Toronto and Vancouver, in Canada, aimed at Producers with and without distribution in the market.
These tastings are targeting professionals – Private Agents, Liquor Boards Product Consultants, Sommeliers and wine and food media - and consumers, being expected 175 professionals and 150 consumers in Montreal, 150 professionals and 150 consumers in Toronto and 100 professionals and 100 consumers in the Vancouver tasting, in 2 different periods.
Integrated in the tastings program, which will take place between 12:00AM and 10:00PM, will also be implemented:
» One masterclass targeting 30 Trade Professionals;
» One workshop about the dynamics of the market for Producers.