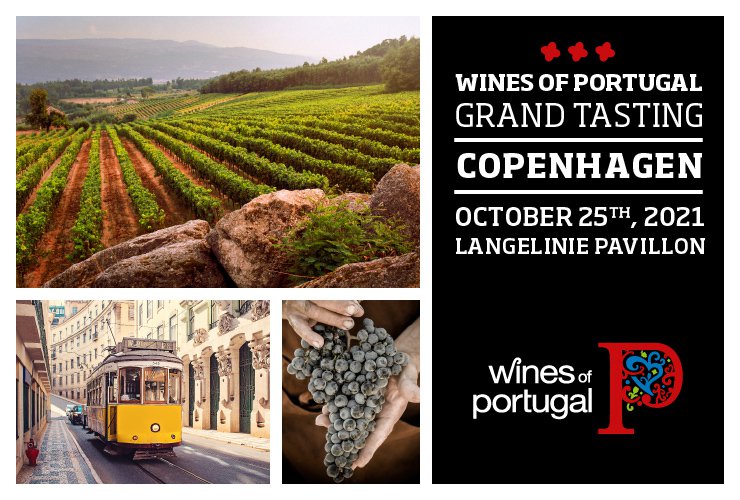 Event description
With the aim of identifying new business opportunities for wine producers, Wines of Portugal will organize the Wines of Portugal Grand Tasting in Copenhagen, on the 25th of October, as long as the the sanitary conditions for the implementation of this action are guaranteed.
The Wines of Portugal Grand Tasting is aimed at Portuguese producers with or without distribution in the market. The goal is to reach 80 On and Off Trade professionals and 100 consumers. As in previous editions, the 2021 edition will have parallel actions, to be announced shortly.
With the aim of creating even more media attention around the presence of Wines of Portugal in this market, it will be organized, on the same day of the Grand Tasting, a Dinner "Get Togheter Dinner" aimed at the Danish Press in order to improve the perception of quality and image regarding Portuguese wines.