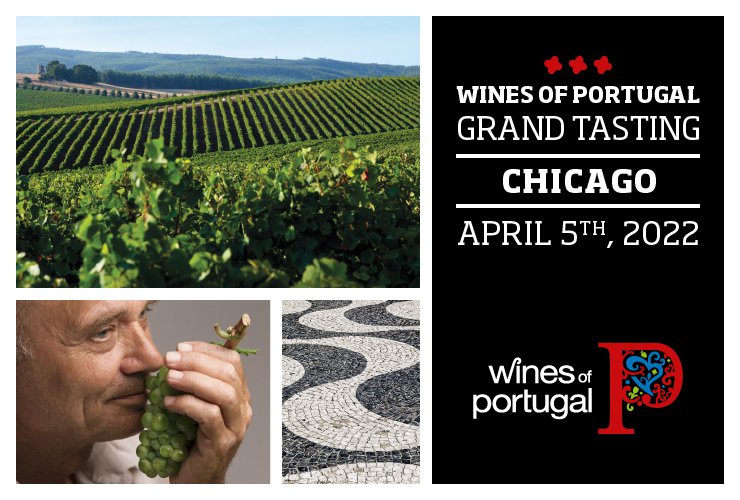 Event description
With the aim of promoting awareness for Portuguese wines and identifying new business opportunities for producers, Wines of Portugal will organize 3 Grand Tastings in the USA- Los Angeles, Chicago and Boston – aimed at 100 professionals in each city.
Integrated in the tasting programme, there will also be an in-person panel discussion led by Eugénio Jardim, Wines of Portugal Ambassador, addressed to an audience of 50-75 guests.
To ensure a greater reach, this session will be broadcasted on Facebook Live. Join us!