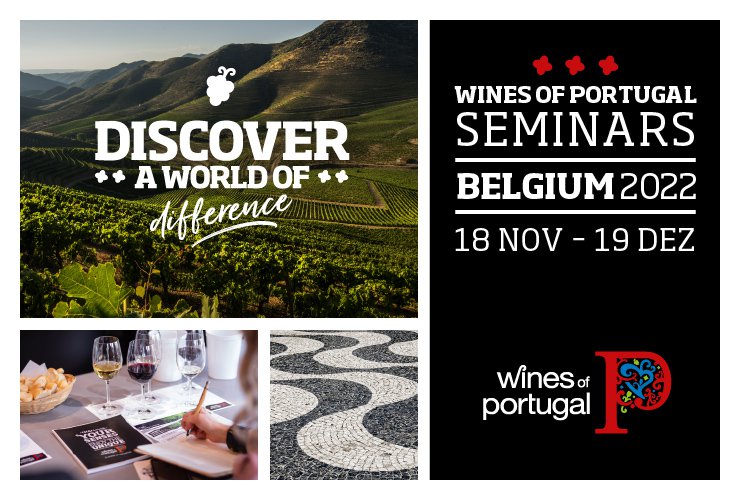 Event description
In compliance with the 2022 Training Plan and with the aim of carrying out educational activities to increase knowledge and awareness of the Wines of Portugal brand among future professionals in the Belgian market, ViniPortugal will hold 6 training sessions with hotel management schools in various Belgian cities during the months of November and December.
The Hotel Management Schools will be the following:
RHIZO Kortrijk - November 18th;
CERIA - December 6th;
Ilon St Jacques Namur - December 6th;
Ter Duinen - December 12th;
PIVA Antwerp - December 19th;
VTI Leuven - December 19th.
These actions are intended for about 20 trainees in each School and will last 2 hours - the guest speaker will be Salvatore Vandewalle - Wine Educator and Wine consultant "La Buena Vida", with WSET 4 diploma.
LinkedIn: be.linkedin.com/in/salvator-vandewalle | Instagram: www.instagram.com/salvator_v/