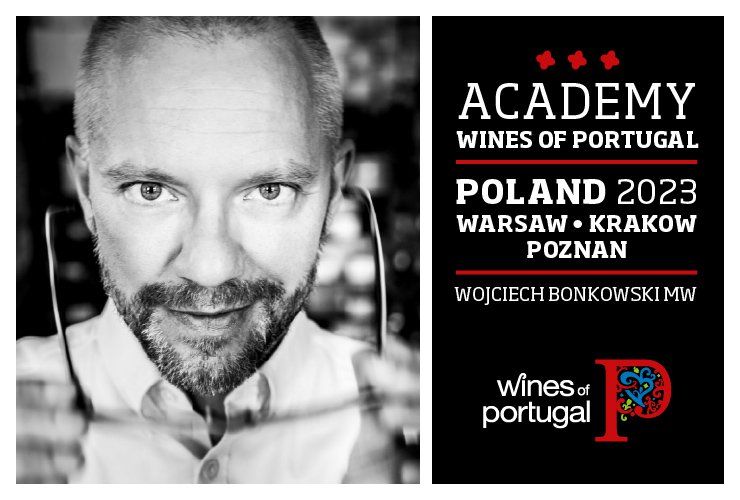 Event description
Wines of Portugal will organize 3 Academies - basic level aimed exclusively at the sales staff of three Polish wine importers/shops.
The academies will be run by educators from Winicjatywa (Wojciech Bońkowski MW) who have experience and knowledge about Portuguese wines on the Polish market.
Objectives of the action:
- To educate Polish professionals, importers;
- Raise awareness of the different regions;
- Position Portuguese wines in a high quality wine status;
- Launch new Portuguese wines in importers' stores;
- Increase the sale of Portuguese wines;
Target audience: wine professionals - importers and their sales teams.
About the Wine Educator:
Wojciech Bońkowski wine writer, founder of Winicjatywa and Ferment Magazine and President of the Polish Wine Trade Association.