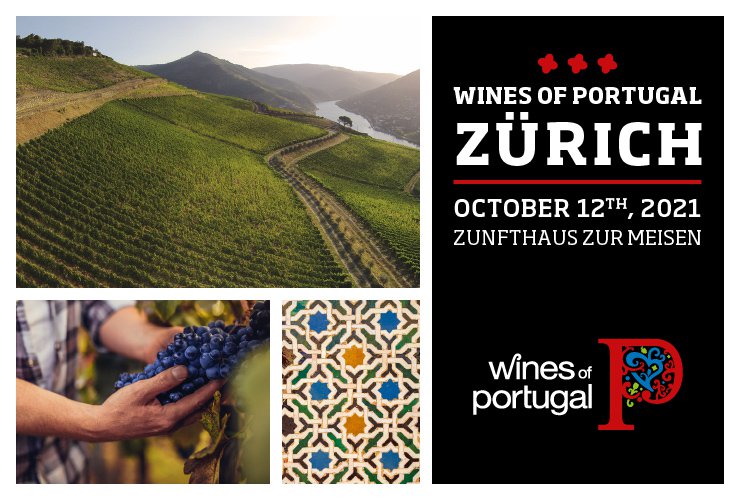 Event description
In compliance with the 2021 Promotion Plan and aiming to identify new business opportunities for Portuguese Wine Producers, Wines of Portugal will organize another edition of the Annual Tasting in Switzerland, which will take place in Zürich, on October 12, 2021, sanitary conditions for the implementation of this action are ensured.
The Portuguese Wine Tasting will take place at the Zunfthaus Zur Meisen, located in a historic and central area of Zürich, next to the Limmat river, between the Munsterhof and Munsterbruck bridges, one of the most emblematic buildings in Lindehof.
This event is aimed at Producers with and without distribution in the market and aims to reach around 80 On and Off Trade professionals and 100 consumers. As in previous editions, the 2021 edition will feature a set of parallel actions.