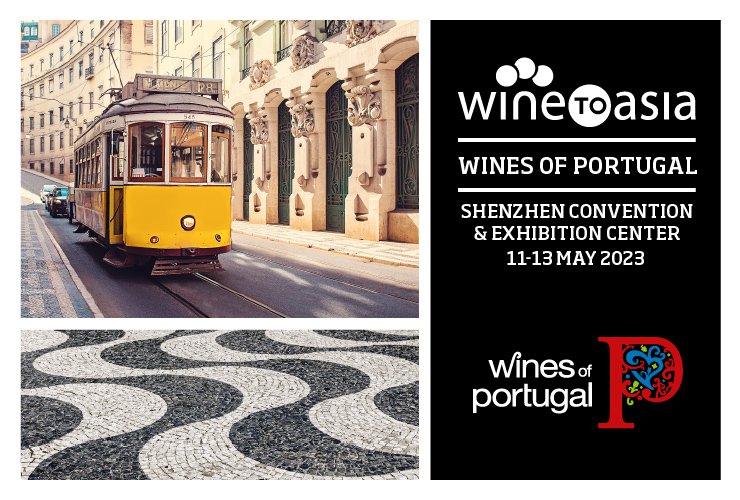 Event description
Wines of Portugal will participate in Wine To Asia at the Shenzhen International Wine & Spirit Fair, to be held from May 11 to 13.
This event is only for producers with imports in the market and aims to give an opportunity to the representatives of the producers present in the market to create business conditions in other provinces and broaden their base of partners, strengthening the brand Wines of Portugal, with the trade.
In Shenzhen we will count on the participation of 10 Portuguese wine producers.