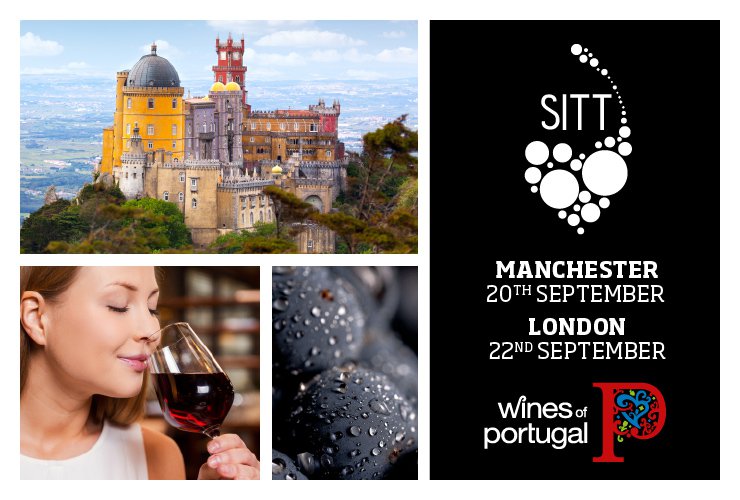 Event description
With the aim of identifying new business opportunities in the UK market, Wines of Portugal will join, for the first time, the event for professionals only, SITT Tastings, in the Autumn (an event exclusively for producers with distribution in the market), which will take place in two cities: September 20th in Manchester and September 22nd in London.

About SITT (Specialist Importers Trade Tastings) event
As its name implies, it is an event by and for professionals in the wine sector, in the UK market. This event, which has been in existence for more than 15 years, has as its target audience the owners of stores/ wine cellars, sommeliers and other independent wine buyers (does not include supermarkets). Exhibitors are exclusively specialized importers in a region or country in the world, in a type of wine or in a category.