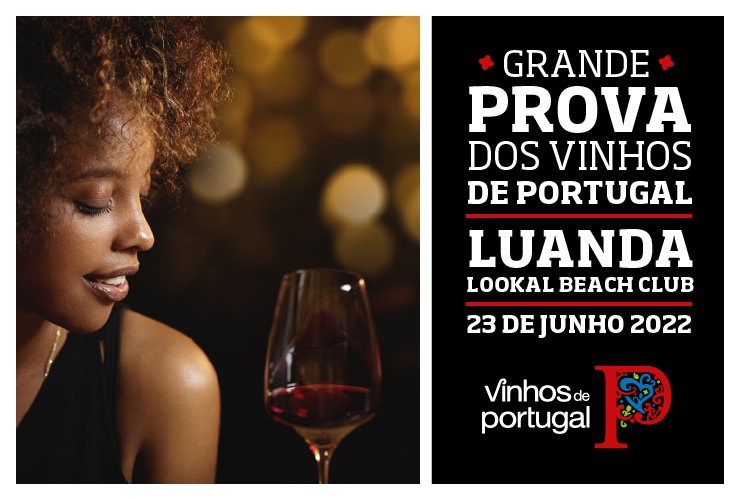 Event description
With the aim of identifying new business opportunities for producers, with and without distribution in Angola, Wines of Portugal will organize the Great Tasting of Wines of Portugal in Luanda. This tasting is aimed at 300 people including local professionals, consumers, opinion leaders and local and national media.
The tasting will be divided in two moments, one for professionals (3pm-6pm) and another for the final consumer (6pm-8pm).
This is an anchor event for the promotion of the Wines of Portugal in the Angolan market, which promotes the professional relationship and the reinforcement of the positioning of Portuguese wines among professionals and local consumers.