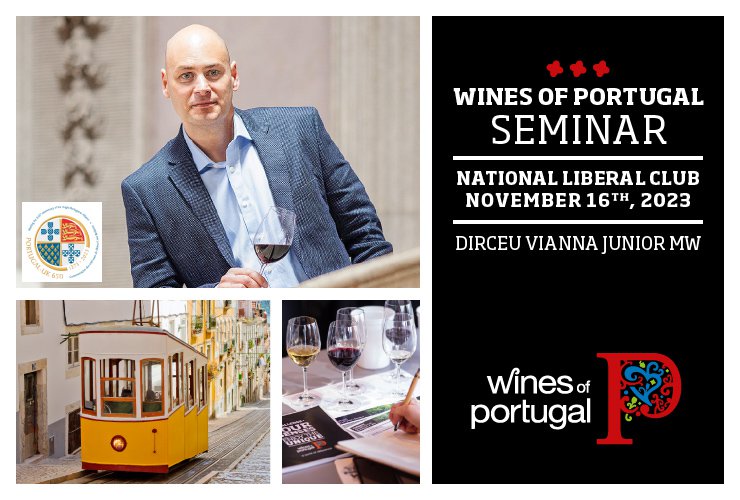 Event description
Portugal-UK 650 is the initiative celebrating the 650th anniversary of the Anglo - Portuguese Portuguese Alliance, the world's oldest diplomatic alliance in force. The formalisation of the Alliance, based on perpetual friendship between the two countries, began with the signing of the Treaty of Tagilde on 10 July 1372 (in the municipality of Vizela, district of Braga) and came to fruition with the signing of the Treaty of Alliance on 16 June 1373 in London.
This initiative originated and is based at the University of Oxford, has institutional support from the civil, military and religious authorities of both countries and currently involves more than 70 partner institutions, including authorities and civil society. As well as celebrating the most important dates ̶ the 650th anniversary of the Treaty of Tagilde on 10 July 2022 and the Treaty of Peace, Friendship and Alliance on 16 July 2023 ̶ it includes other initiatives such as research, education, culture, cooperation and social activities.
As part of the celebrations, Wines of Portugal has already organised two educational events, with the participation of Master of Wine Dirceu Vianna Júnior.
On November 16, Wines of Portugal will once again organise a seminar at the National Liberal Club led by Master of Wine Dirceu Vianna Júnior, aimed exclusively at the group of members of this Club