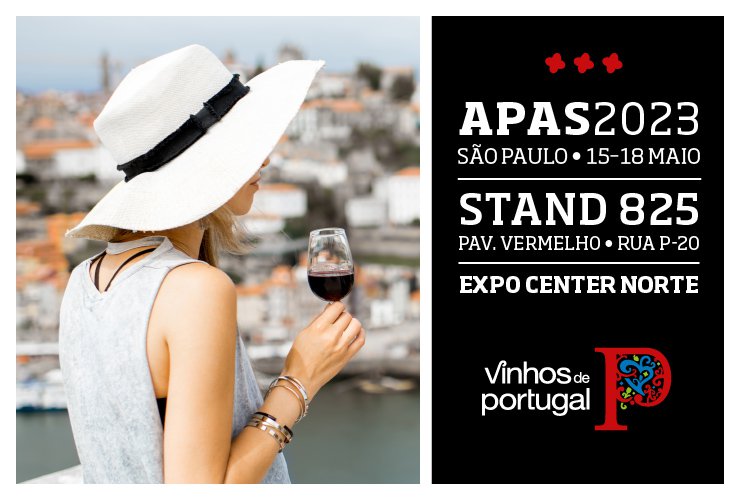 Event description
With the aim of identifying new business opportunities for producers, with and without distribution in Brazil, Wines of Portugal will again be present at "APAS - Feira da Associação Paulista de Supermercados" where exhibitors from a wide range of suppliers/buyers of this distribution channel meet. Given the increased importance of APAS, it is essential for Wines of Portugal to be present at this fair with a collective stand of the brand.

The stand for the Wines of Portugal is expected to be attended by 20-21 companies and will be designed along the same lines as the previous year, with no physical separation between producers, although the space will be visually demarcated for each one. The fair will again be held at the Expo-Center Norte in S. Paulo- Red Pavilion.

In relation to the performance indicators published by the organisers of the fair in 2022 the fair again broke records reaching 111,571 visits over the various days of the fair.