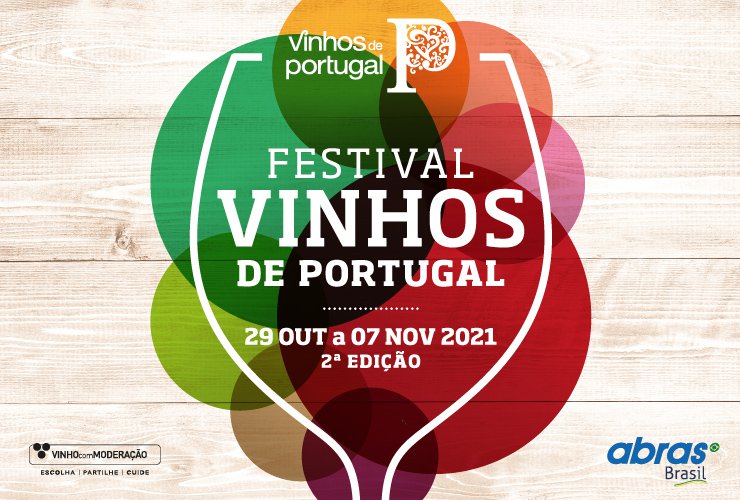 Event description
Wines of Portugal in partnership with ABRAS (Brazilian Association of Supermarkets, which includes the chains Pão de Açúcar, Carrefour, wholesale chain GIGA, Walmart, Chain BiG, Atacadão, Assai, Mundial, Zona Sul, Guanabara, Super Nosso, Verde Mar, Makro and Wine.com, etc) , will implement the 2nd edition of the Festival dos Vinhos de Portugal in all participating stores from the 29th of October to the 7th of November, in around 3000 stores throughout Brazil.

The objective of this action is to increase the visibility of the Wines of Portugal brand in this market, leverage sales to producers already present in the participating stores and provide the entry of new references into the Brazilian market.

To encourage the entry of new references in the 2nd edition of the Festival, Wines of Portugal will organize a Tasting in Brazil aimed at buyers from supermarket chains who intend to list new references.